October 11th is this year's official Worldwide Photowalk day !!!  And we are of course participating. We will visit four of the most iconic markets the city has to offer (Nieumarkt, Waterlooplein Markt, Bloemenmarkt and finishing at the Nordermarkt).
Sign up here: http://www.meetup.com/Amsterdam-Photo-Club/events/187505722/
You can win great prizes if you register and submit your photos after the walk.
The total distance of the walk will be around 4.5KM and should normally take 2 hours to finish. We'll meet in Front of the main entrance of Amsterdam Central Station. From CS we will walk through the small streets of China Town (Zeedijk) towards the "newmarkt" Market.From Nieuwmarkt we will head towards Waterlooplein, where we will get the chance to shoot at the local flea market. Crossing the bridge from Waterlooplein, we will head towards the "Bloemenmarkt" (the Floating Flower Market) passing by Rembrandtplein. From the "Bloemenmarkt" we will head towards the NorderMarkt through the "Spuistraat", which has many interesting buildings and street art to offer.
Feel free to follow any of the parallel canals instead as they will all lead to the same destination. At 3PM we should all gather at the Nordermarkt to have snacks and drinks and talk about all the great photo opportunities we had.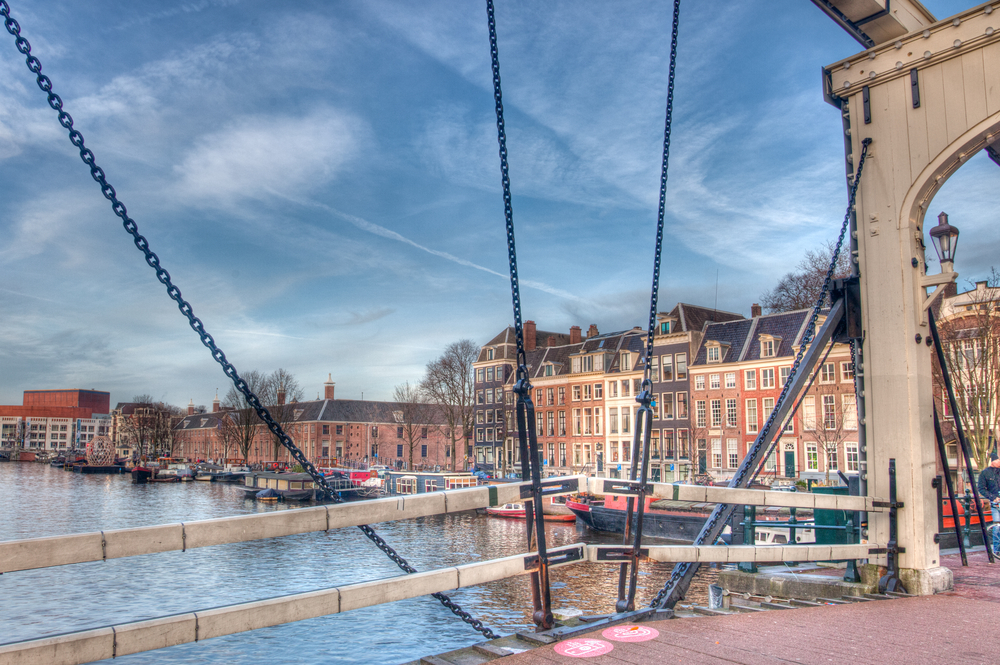 Photo by: Katherine Maguire | Shutterstock