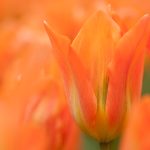 Calling all Amsterdam Photographers! Join our King's Day photo contest. The winner will receive a great prize! Sign up here: http://www.meetup.com/Amsterdam-Photo-Club/events...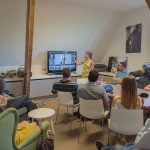 This course will teach you how to get the most from your digital camera by understanding the basics of photography.  The mission of this course is not only for you to learn theory...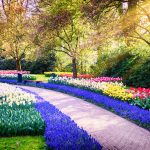 Come take part in a colorful spring photowalk outside of Amsterdam, amongst the flowers at Keukenhof! There are more than 7 million bulbs in bloom this spring, with a total of 800 ...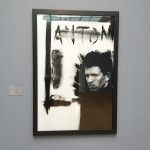 This is the last weekend to see the ouvre retrospective of this off-beat photographer and director. To mark the sixtieth birthday of photographer Anton Corbijn, the Gemeentemuseum ...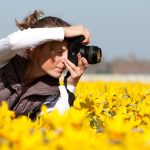 Learn from the experts. Come discover tips and tricks on how to keep all Amsterdam photographers up with evolving trends and maintain inspiration in your photography. This 30 minut...