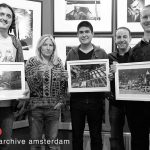 Congratulations to our contest winners Alvaro, Javier Arenas Valladares and Harri Jahkola. Their photos went on sale at the Rockarchive Amsterdam Gallery this weekend, printed on...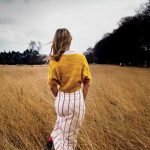 This Amsterdam based course will teach you how to get the most from your digital camera by understanding the basics of photography.  The mission of this course is not only for you...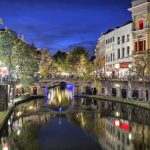 For our photo club's 14th photowalk, we are inviting you to a journey outside of Amsterdam on February 28, 2015. Come discover the beautiful city of Utrecht at night! An exac...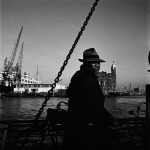 175 Years of Photography in Rotterdam Since the invention of the medium of photography, there has never been an exhibition on Rotterdam that has given such a broad representation ...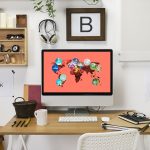 This is a great event for photographers wanting to learn how to take photos that follow the latest photography trends. During this online presentation, we will learn which trends a...