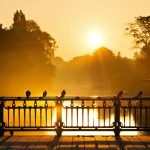 Share your unique view on Amsterdam. Be creative and highlight what you think makes Amsterdam special. Join this event and get the chance to be one of 3 lucky photographers to have...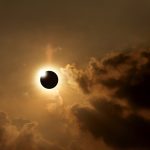 Crossing our fingers for good weather, on Friday, March 20th, we turn our lenses to the sky and photograph the greatest eclipse of the decade visible in The Netherlands. Between 0...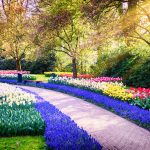 Come take part in a colorful spring photowalk outside of Amsterdam, amongst the flowers at Keukenhof! There are more than 7 million bulbs in bloom this spring, with a total of 800 ...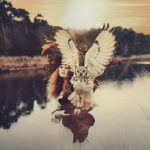 Five Dutch photographers nominated for SWPA 2015 Five Dutch photographers are nominated for the prestigious Sony World Photography Awards 2015, one of the largest photography compe...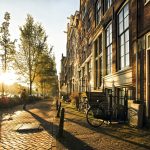 Dit is ons eerste, en zeker niet ons laatste Nederlandstalige evenement. Doe mee de online workshop: "Succesvol Worden Met Stockfotografie", met onze collega Vincent Ja...