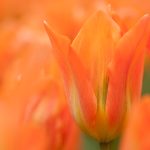 Calling all Amsterdam Photographers! Join our King's Day photo contest. The winner will receive a great prize! Sign up here: http://www.meetup.com/Amsterdam-Photo-Club/events...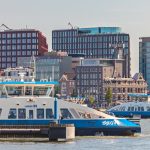 Join us for a fun workshop shooting video of the ferry service behind Amsterdam central station. This is a central hub for Amsterdam public transport and a great place to capture l...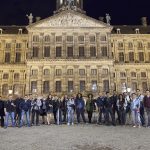 Join us on Saturday, August 29 for a walk in the dark. The Amsterdam Photo Club has a weekly spot on the Salto1 live TV show 'So Dam Local'. Every week we feature a pho...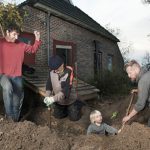 Photo Week is the national theme week of photography which takes place this year for the third time. Each year Photo Week appoints a Photographer Laureate who is ordered to take a ...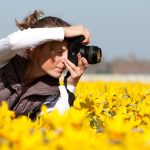 Learn from the experts. Come discover tips and tricks on how to keep all Amsterdam photographers up with evolving trends and maintain inspiration in your photography. This 30 minut...