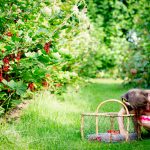 Join the Amsterdam Photo Club Summer Photo Contest by submitting your favorite photo from this summer. The winner can expect a very nice prize. Be creative and have fun exploring n...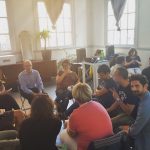 Instagram expert Andrew Stripp from Amsterdam Canals and his team, Dutchie and Brian Sweet, shared their expert advice with the Amsterdam Photo Club on how you can get to ov...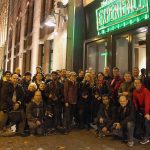 Nothing goes better together with photography than beer. Right? We had a very nice evening walking through the Amsterdam canals at night. Finally ending up at the Heineken Experien...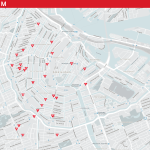 There is a map that can be especially meaningful to folks interested in photography- Amsterdam Photo Map. Amsterdam has become the city of photography. In numerous museum, gallerie...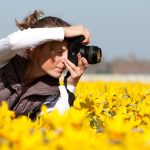 Learn from the experts. Come discover tips and tricks on how to keep all Amsterdam photographers up with evolving trends and maintain inspiration in your photography. This 30 minut...