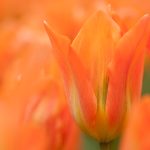 Calling all Amsterdam Photographers! Join our King's Day photo contest. The winner will receive a great prize! Sign up here: http://www.meetup.com/Amsterdam-Photo-Club/events...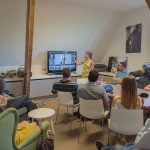 This course will teach you how to get the most from your digital camera by understanding the basics of photography.  The mission of this course is not only for you to learn theory...
Join us on Saturday, August 29 for a walk in the dark. The Amsterdam Photo Club has a weekly spot on the Salto1 live TV show 'So Dam Local'. Every week we feature a pho...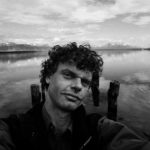 Vía PanAm is an investigation into the roots of human migration. It focuses on South and North America. Kadir van Lohuizen takes us along the Pan-American Highway. The route he fo...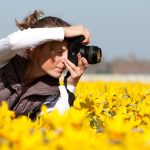 Learn from the experts. Come discover tips and tricks on how to keep all Amsterdam photographers up with evolving trends and maintain inspiration in your photography. This 30 minut...