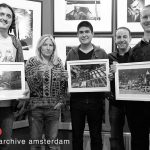 Congratulations to our contest winners Alvaro, Javier Arenas Valladares and Harri Jahkola. Their photos went on sale at the Rockarchive Amsterdam Gallery this weekend, printed on...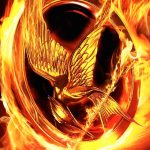 Join us on June 27th 2015 for Real Shoot Experience: Hunger Games Edition. The Real Shoot Experience is our photo club's most advanced workshop. With models, studio lighting...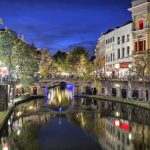 For our photo club's 14th photowalk, we are inviting you to a journey outside of Amsterdam on February 28, 2015. Come discover the beautiful city of Utrecht at night! An exac...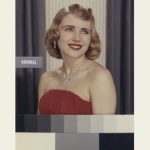 For their solo exhibition to Photograph the Details of a Dark Horse in Low Light, internationally highly acclaimed artists Adam Broomberg (South Africa, 1970) and Oliver Chanarin ...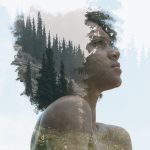 Join this online presentation on how to take photos that currently are in high demand. After the 30-minute presentation, viewers will have the opportunity to ask questions in real...