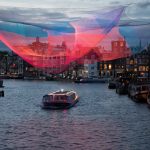 27 nov 2014 – 18 jan 2015. This winter, Amsterdam will light up once again up during Amsterdam Light Festival. This is the third edition of the winter light festival for youn...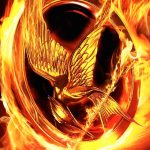 Real Shoot Experience is our photo club's most advanced workshop. With models, studio lighting, stylists, make-up artists and hairdressers in a rented venue. This is a worksh...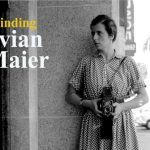 7 November 2014 – 28 January 2015. If there is one photography exhibition or documentary we would recommend you see this year, it would be 'Finding Vivian Maier'. An exc...