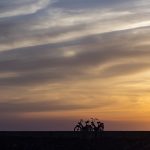 Congratulations to Menno Janzen. The winner of our summer photo contest !!!...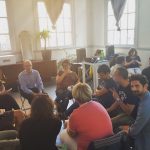 Instagram expert Andrew Stripp from Amsterdam Canals and his team, Dutchie and Brian Sweet, shared their expert advice with the Amsterdam Photo Club on how you can get to ov...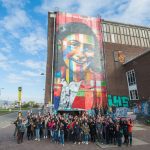 In partnership with I Amsterdam and Street Art Today we went on a guided Instawalk around the NDSM Wharf. We split into 3 groups and toured the area. It was an ideal opportunity t...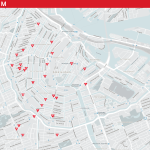 There is a map that can be especially meaningful to folks interested in photography- Amsterdam Photo Map. Amsterdam has become the city of photography. In numerous museum, gallerie...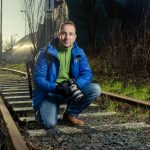 Following a 3 year collaboration with Shutterstock, this presentation will give you all the tools needed to distribute your photos on one of the world's largest photography l...