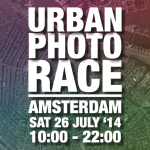 Get ready for the Amsterdam Urban Photo Race on Saturday, July 26 2014 !!! We have crafted a very nice photo race this year, with plenty of photo opportunity locations and venues,...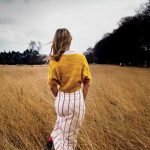 This Amsterdam Photography course will teach you how to get the most from your digital camera by understanding the basics of photography.  The mission of this course is not only f...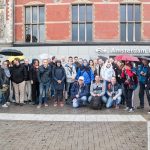 Another photowalk in Amsterdam with 65 members of the Amsterdam Photo Club. This time in association with the Scott Kelby's 7th Annual Worldwide Photowalk. The walk took us throu...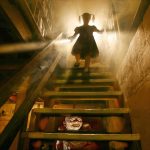 November 2014: Horror photographer Joshua Hoffine is a master at staging and photographing our worst nightmares. He makes photo-shoots like small movies, with sets, costumes, elabo...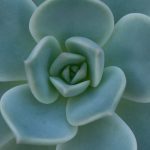 Congratulations to Gary for winning our 'Shutterstock Abstract Background' competition !!! For more of Gary's photos, visit his amazing Flickr portfolio at https...