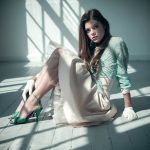 Amsterdam natural light modelling workshop. Learn the basics of working with natural light. Understand how the different directions of light can boldly impact your photo, how to bo...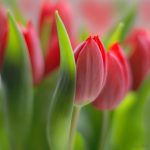 Come photograph the official opening of the Dutch tulip season in Amsterdam. On this day everyone is invited to pick their own tulip for free from a specially constructed 'pickin...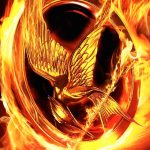 Real Shoot Experience is our photo club's most advanced workshop. With models, studio lighting, stylists, make-up artists and hairdressers in a rented venue. This is a worksh...