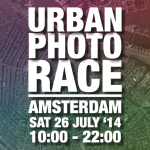 Get ready for the Amsterdam Urban Photo Race on Saturday, July 26 2014 !!! We have crafted a very nice photo race this year, with plenty of photo opportunity locations and venues,...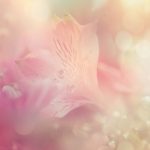 For those wanting to create (or expand) their Shutterstock contributor portfolio, we thought we would organise a workshop focusing on the most popular photography search terms: ...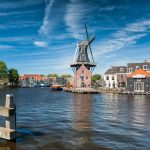 Come join us together with Expats Haarlem for a 'Haarlem Summer Photowalk' on August 16th at 13:00. A photowalk is a fun event where anyone interested in taking phot...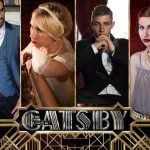 Come see the results of our photography workshop: 'Real Shoot Experience: Great Gatsby Edition' We will also premiere the behind the scenes video that was recorded by B...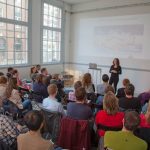 Keren Sachs (Shutterstock's Director of Content Development) and Gerd Mittmann (Shutterstock VP International) recently visited Amsterdam and held an informative presentation...