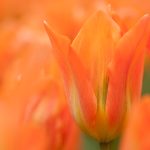 Calling all Amsterdam Photographers! Join our King's Day photo contest. The winner will receive a great prize! Sign up here: http://www.meetup.com/Amsterdam-Photo-Club/events...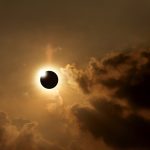 Crossing our fingers for good weather, on Friday, March 20th, we turn our lenses to the sky and photograph the greatest eclipse of the decade visible in The Netherlands. Between 0...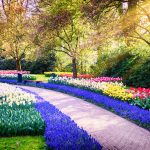 Come take part in a colorful spring photowalk outside of Amsterdam, amongst the flowers at Keukenhof! There are more than 7 million bulbs in bloom this spring, with a total of 800 ...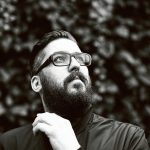 On 22nd of April, 2015 Foundation Photo Week revealed already for the third time Photographer Laureate in a competition known as Fotograaf des Vaderlands. He becomes a year-long ...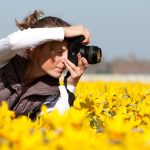 Learn from the experts. Come discover tips and tricks on how to keep all Amsterdam photographers up with evolving trends and maintain inspiration in your photography. This 30 minut...