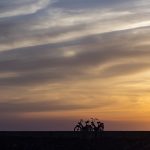 Congratulations to Menno Janzen. The winner of our summer photo contest !!!...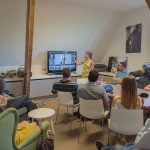 This Amsterdam based course will teach you how to get the most from your digital camera by understanding the basics of photography.  The mission of this course is not only for you...
Christmas in Amsterdam is truly a season of celebration, whether or not you celebrate the day itself in its traditional, religious sense. The nights may be long and dark in winter...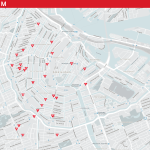 There is a map that can be especially meaningful to folks interested in photography- Amsterdam Photo Map. Amsterdam has become the city of photography. In numerous museum, gallerie...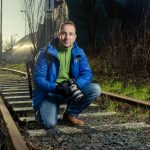 Following a 3 year collaboration with Shutterstock, this presentation will give you all the tools needed to distribute your photos on one of the world's largest photography l...