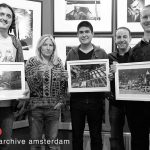 Congratulations to our contest winners Alvaro, Javier Arenas Valladares and Harri Jahkola. Their photos went on sale at the Rockarchive Amsterdam Gallery this weekend, printed on...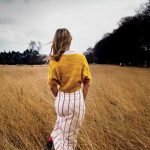 This Amsterdam Photography course will teach you how to get the most from your digital camera by understanding the basics of photography.  The mission of this course is not only f...
Come photograph the Amsterdam Christmas Market with us! Christmas in Amsterdam is truly a season of celebration, whether or not you celebrate the day itself in its traditional, rel...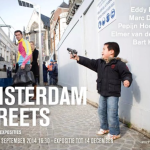 Those five hunters for the mystery inside Amsterdam urban landscape might have already crossed your path. "Amsterdam Streets is a collective of photographers who capture mom...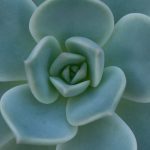 Congratulations to Gary for winning our 'Shutterstock Abstract Background' competition !!! For more of Gary's photos, visit his amazing Flickr portfolio at https...