Join our photographer Kjell Leknes in our traditional photo club portfolio reviews and lectures.
These meetings are for photographers with any level of experience. Due to limited meeting room capacity, participants are expected to register their attendance in advance. The meetings are held in a traditional "book club" format. Participants present photos they have taken freely themselves. The club provides a relaxed environment for participants to improve their creativity and expand their knowledge of photography.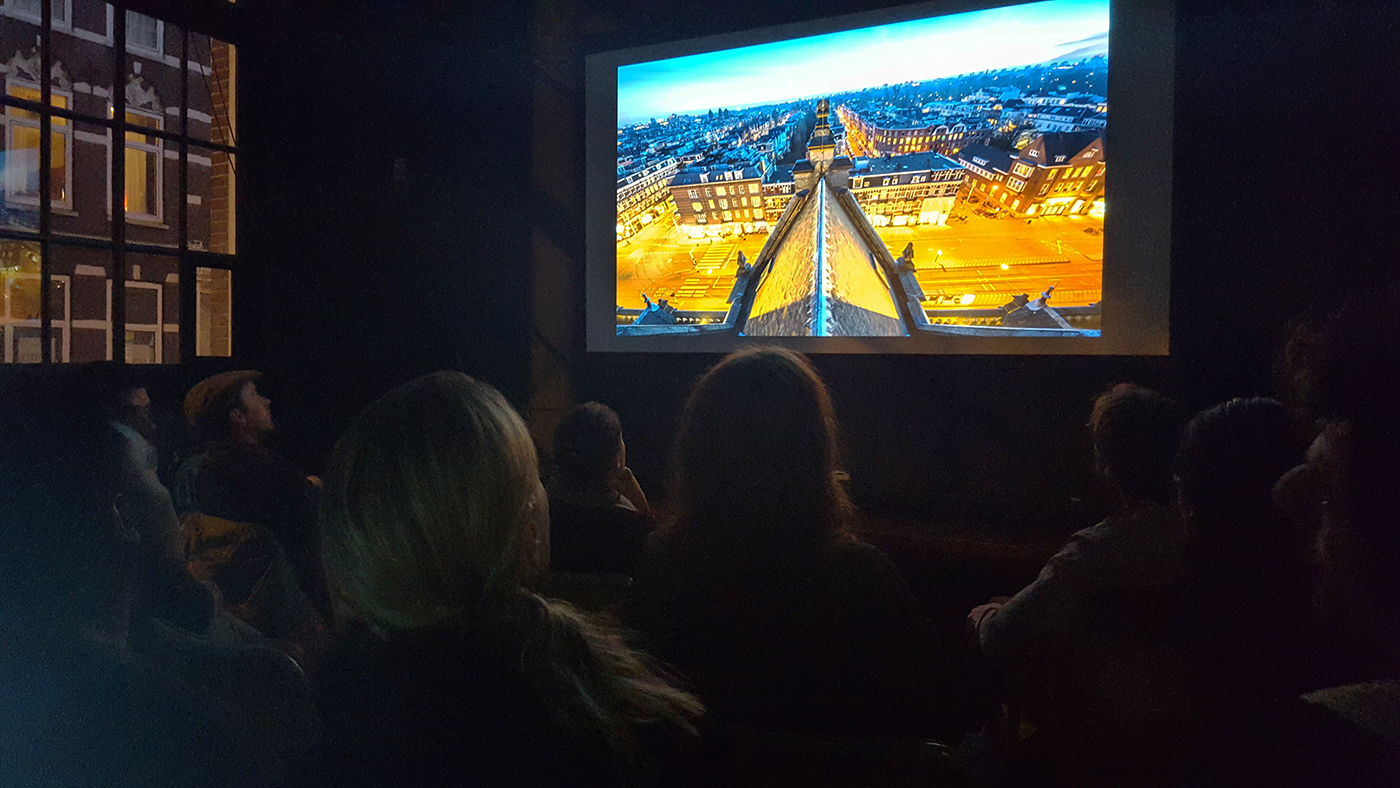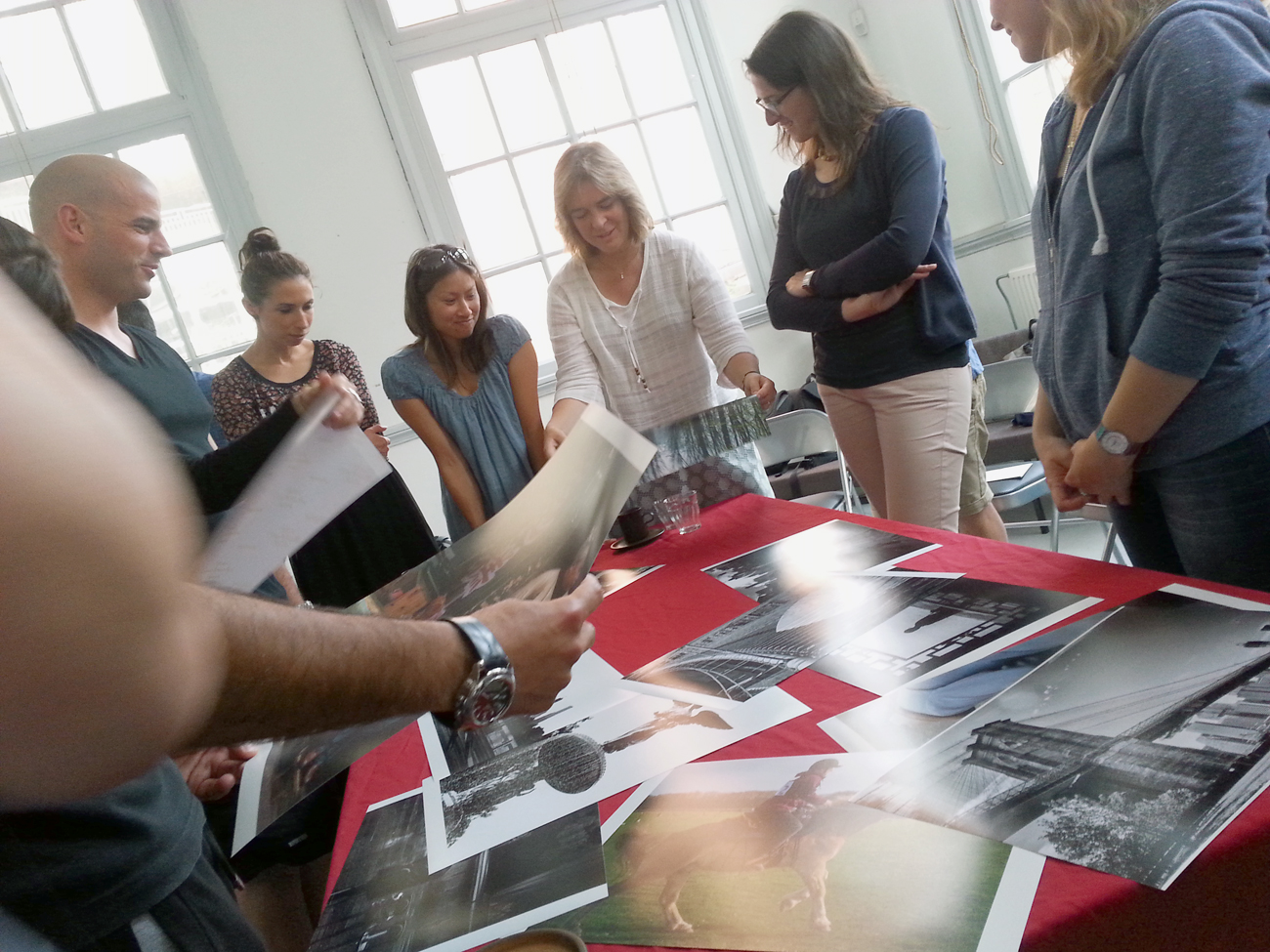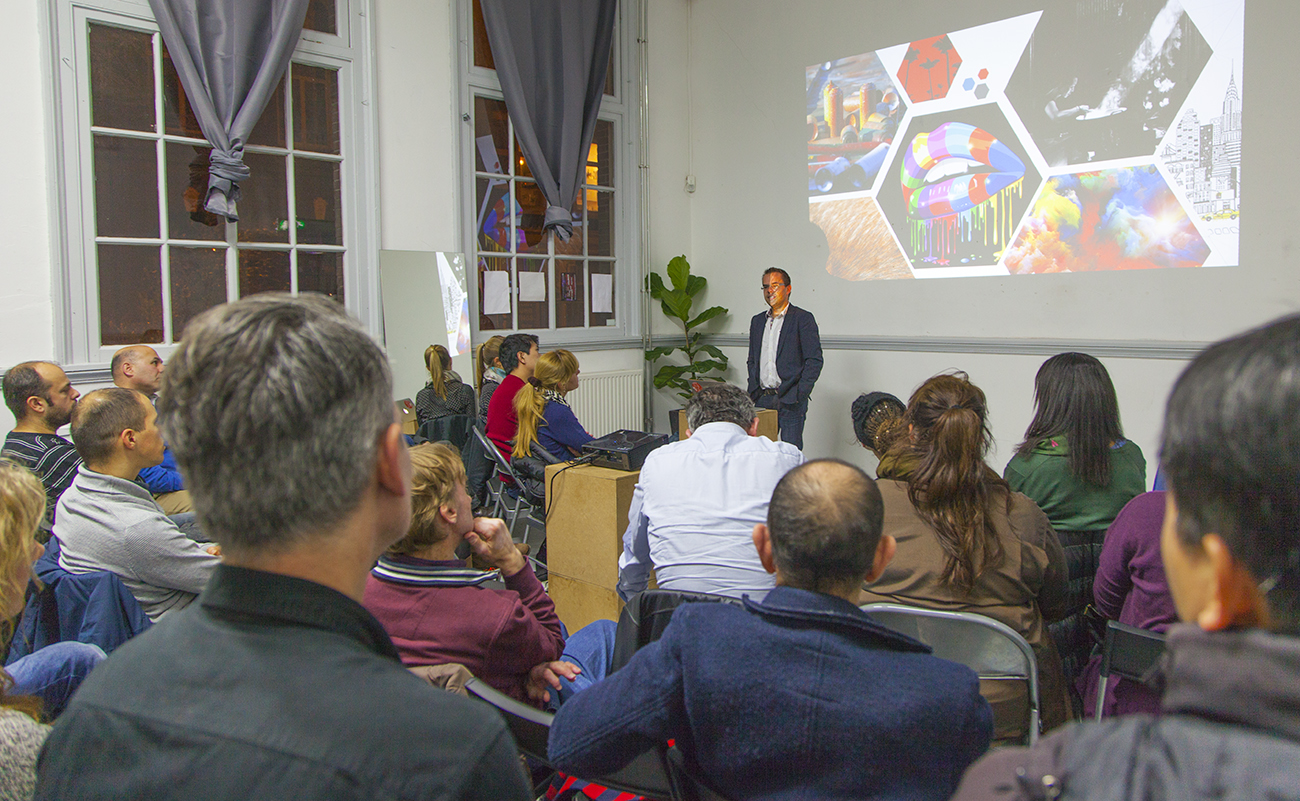 Register
To register, please visit our MeetUp group a few weeks before the event:
http://www.meetup.com/Amsterdam-Photo-Club/
Costs
The cost for the event is 5 Eur per person.
How does it work?
During the meetings, participants present any photos they have created themselves. A wide range of photography techniques and formats are normally shown. Feedback is given to those that want suggestion on how to improve their photography.
Bring MAX 10 photos on a USB stick
For Mac users, please note that USB sticks formatted as "Mac OS Extended" will not work. For most Mac users it should not be a problem. But if you know your USB stick is formatted as "Mac OS Extended", please re-format it as Fat32 or any other Windows supported format.
Venue & meeting dates
Our photo club meets every two months at MixTup, a great meeting venue perfect for creative meetings & workshops like ours.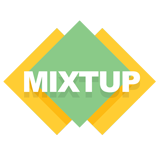 | | |
| --- | --- |
| Thursday, July 20, 2017 | |
| Thursday, May 18, 2017 | |
| Thursday, March 16, 2017 |  <— Next meeting |
| Thursday, January 19, 2017 | |
| Thursday, November 17th, 2016 | |
| Thursday, September 15th, 2016 | |
| Thursday, July 28th, 2016 | |
| Wednesday, May 11th, 2016 | |
| Thursday, March 17th, 2016 | |
| Thursday, January 14th, 2016 | |
| Thursday, November 12th, 2015 | |
| Thursday, September 17th, 2015 | |
| Thursday, July 16th, 2015 | |
| Thursday, May 14th, 2015 | |
| Thursday, March 12th, 2015 | |
| Thursday, January 15th, 2015 | |
| Thursday, November 27th, 2014 | |
| Thursday, September 25th, 2014 | |
| Thursday, July 31st, 2014 | |
| Thursday, May 22nd, 2014 | |
| Thursday, March 27th, 2014 | |
| Thursday, January 23rd, 2014 | |
| Wednesday, November 27th, 2013 | |
| Thursday, October 24th, 2013 | |
| Thursday, August 22nd, 2013 | |
| Thursday, June 20th, 2013 | |
| Thursday, April 25th, 2013 | |
| Thursday, February 28th, 2013 | |
| Thursday, December 20th, 2012 | |
| Thursday, September 27th, 2012 | |
| Wednesday, June 27th, 2012 | |
| Wednesday, March 28th, 2012 | |
| Wednesday, December 14th, 2011 | |
| Wednesday, September 28th, 2011 | |
| Wednesday, June 29th, 2011 | |
| Thursday, March 31st, 2011 | |
| Thursday, February 24th, 2011 | |
| Thursday, January 27th, 2011 |   |
| Wednesday, November 24th, 2010 |   |
| Wednesday, October 28th, 2010 |   |
| Wednesday, September 30th, 2010 |   |