The Amsterdam Photo Club is a active community with over 3.000 members, organising over 30 events per year!
Take part in courses, workshops, lectures, excursions and photowalk events. The photo club has it's focus on being a hub for local Amsterdam photographers to share, learn and inspire each other.
We welcome expats as well as locals. Hence all our events are in English. Amsterdam holds 180 different nationalities, more than any other city in the world. With 51% of the city's residents being foreigners, we want to make sure we include everyone into our local photography community.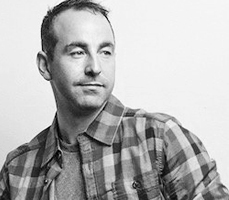 Kjell Leknes
Manager
Kjell manages the Amsterdam Photo Club and hosts events focusing on: portfolio reviews, public speaking and collaborations with local partners. He is a stock photographer and a graduate from the New York Institute of Photography. In addition to running the photo club and his own photography business, he leads our stock photography program: Fast Track to Stock Photography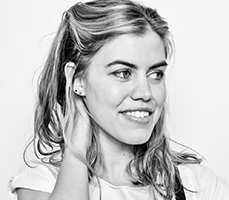 Megan Alter
Education Director
Megan is in charge of the photo club's courses, workshops and other educational programs. She is a fashion photographer from New York focusing on visual storytelling portrait photography,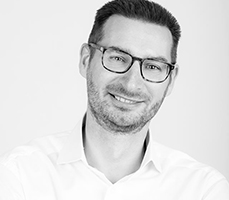 Emiel Dekker
Photowalk Organiser
Emiel is one of the photo club's event organisers focusing on photowalks and guided tours. He has a good knowledge of Amsterdam and the city's history, making the events not only a good visual experience to photograph, but also educational.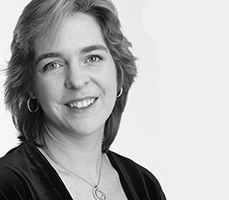 Cassandra Luckhardt
Event Organiser
Cassandra is one of the photo club's event organisers focusing on cultural excursions and portfolio reviews.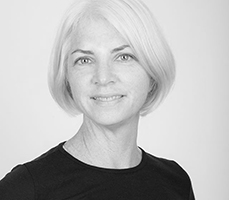 Cori Bonnell
Event Organiser
Cori is one of the photo club's event organisers focusing on photowalks and excursions. She is an active Instagram contributor, making sure our social media is well represented.
www.coribonnellphotography.com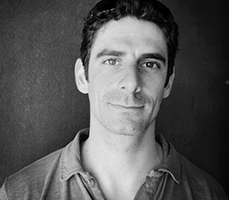 Andrew Stripp
Instagram Event Organiser
Andrew is in charge of the photo club's Instagram events and workshops focusing on long exposure night photography.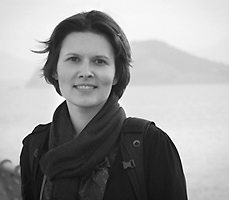 Iwona Montel
Communication Writer
Iwona is one of photo club's webmasters. She keeps track of photography events in Amsterdam and makes sure we are a central hub for Amsterdam photography.