Sunday, August 4. Let's stroll in the summer gardens together with 900 species of animals. Artis also has some of the most beautiful 19th century Amsterdam architecture, of which the Aquarium is a fine example. See giraffes strolling with wildebeest, zebras, springbok and oryx. Look under the water of an Amsterdam canal and study planets and stars in the Planetarium. We can also visit an exhibition in the Zoological Museum, walk among butterflies and experience lemurs up-close.
When
Sunday, August 4th, 12:00
Sign up
Please sign up here:
http://www.meetup.com/Amsterdam-Photo-Club/events/126021092/
Please buy your ticket online – Eur 19.50 p.p
Then we don't have to wait in line, and we can go directly in to the zoo. You can buy your ticket here:
https://secure.artis.nl/DayCardRegister.aspx
Or, show up earlier and stand in line if you prefer 🙂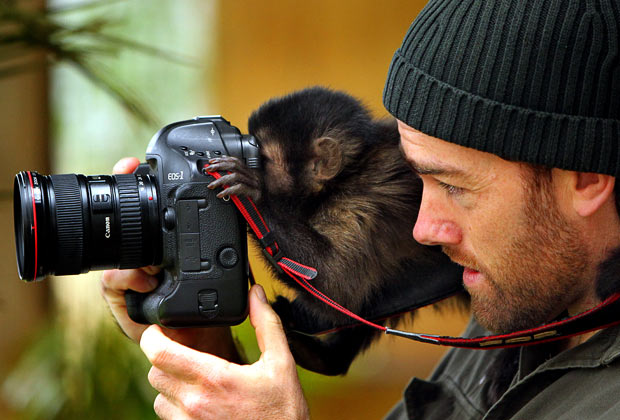 An event for all Amsterdam photographers.