September 15, 2014: Amsterdam Photo Club is proud to announce that Liv Tomkins is the winner of the summer photo competition of 2014.
Over 50 photographers submitted photos to this year's summer photo contest. The judges did not have a easy task picking the winning photo. But there can of course only be one. Congratulations to Liv Tomkins !!! Liv is new to the photography world, so far mainly taking photos of her children. But she has aspirations to learn more. So far she is off to a GREAT start!
You can see more of Liv's photos here >>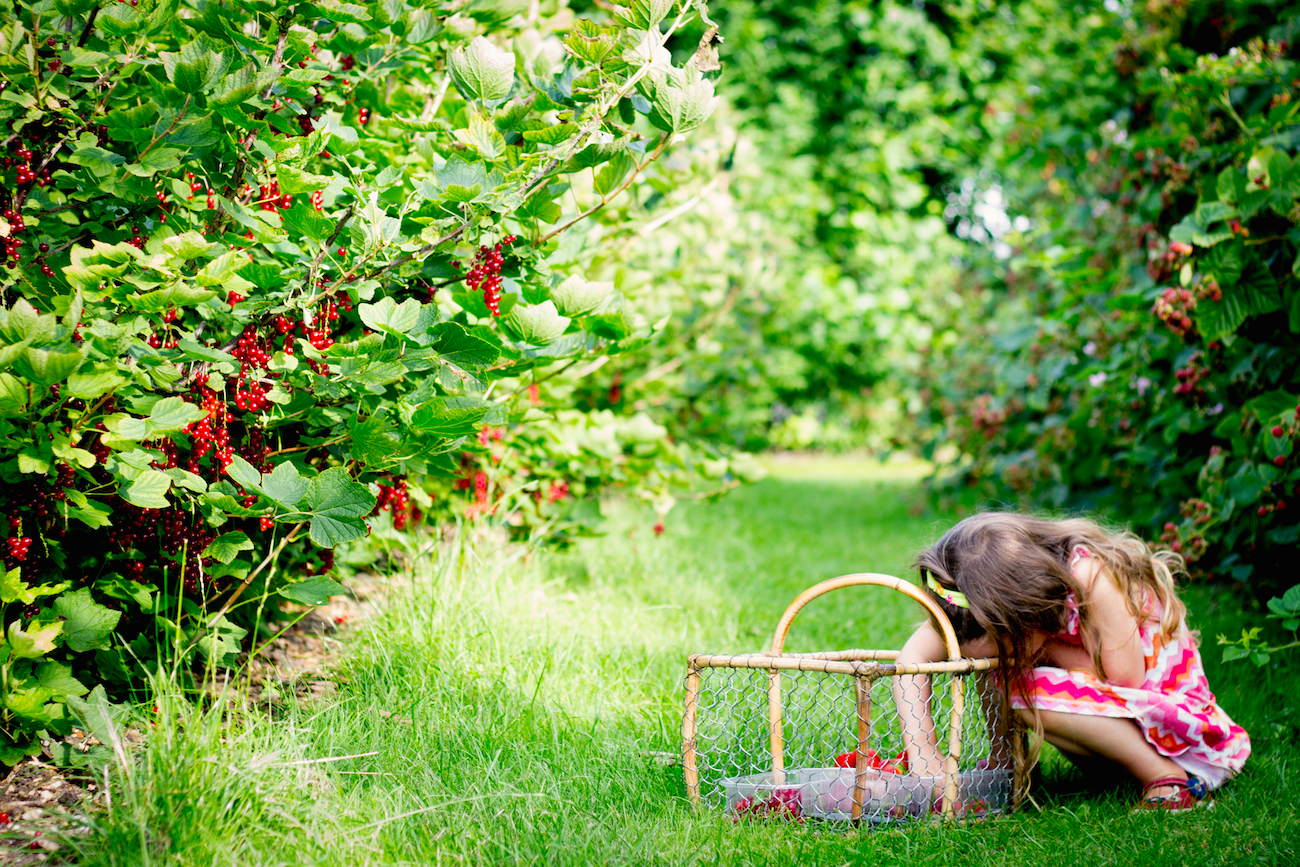 About Amsterdam Photo Club
Amsterdam Photo Club is a leading photography community and foundation, providing photography educational events in Amsterdam. Working with an international team of event organisers, volunteers, partners and a rapidly growing community, the Amsterdam Photo Club operates in multiple venues around the city center offering: photography courses, specialised workshops, portfolio reviews, lectures by experienced photographers, excursions, exhibitions, competitions and photowalks.
For more information, please visit www.amsphotoclub.com and follow Amsterdam Photo Club on Facebook, Twitter and Instagram.
Press Contact
Kjell Leknes
kjell@amsphotoclub.com
+31 627334331