2013 was a great year for the Amsterdam Photo Club. We have continued to grow at and expanded rate. Shutterstock became our leading sponsor, and we are in talks with Huis Marseille for hosting our photo club meetings. We are planning more meetings, courses, workshops, excursions, lectures, photowalks and programs more than ever before. The Amsterdam Photography community has never been more active.
The main dates for 2014 are already in place. So mark your calendars for your favorite type of events. In between these dates, there will of course be many smaller events as well.
09 Jan Photowalk
23 Jan Portfolio review workshop
28 Jan Basic Photo Course (6 weeks)
04 Feb Exhiibition party with Shutterstock flyers
20 Feb Shutterstock Follow-up meeting
01 Mar Photowalk
15 Mar Shutterstock Product Photography Workshop
27 Mar Portfolio Review Workshop
30 Mar Photowalk
01 Apr Advanced Photo Course (6 weeks)
02 Apr Basic Photo Course (6 weeks)
15 Apr Full Moon Photography Workshop
22 May Portfolio Review Workshop
24 May Photowalk
27 May Pre-production RSE workshop
31 May Real Shoot Experience Workshop
02 Jun Shutterstock lecture with Keren
03 Jun Post-production RSE workshop
04 Jul Night photography workshop
XX Jul Food Photography Workshop
XX Jul Exhibition & Party
26 Jul Urban Photo Race
31 Jul Portfolio review workshop
16 Aug Photowalk
10 Sep Summer Photo Competition
18 Sep Amsterdam Photography Festival UNSEEN
25 Sep Portfolio review workshop
23 Sep Advanced Digital Photography Course (6 weeks)
24 Sep Basic Digital Photography Course (6 weeks)
05 Oct Worldwide Photowalk
26 Oct Art Photography Lecture
11 Nov Pre-production RSE workshop
15 Nov Real Shoot Experience Workshop
18 Nov Post-production RSE workshop
27 Nov Portfolio review workshop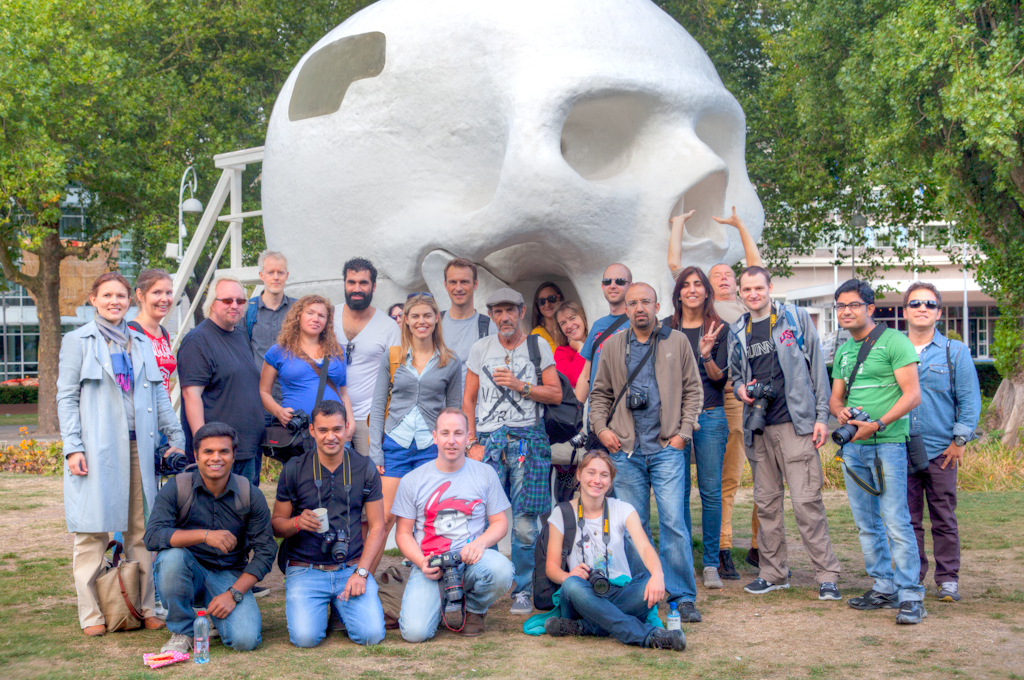 For anyone interested in Amsterdam Photography.