Come join other Amsterdam Photography enthusiasts to the 2014 World Press Photo Exhibition! on Sunday, May 11th 2014. De Nieuwe Kerk is the first venue of this year's global exhibition tour following this international press photography contest. The exhibition consists of over 150 striking press photos of 53 prize winners, in the following nine categories: Contemporary Issues, Daily Life, General News, Spot News, Nature, Observed Portraits, Staged Portraits, Sports Action and Sports Feature.
Sign-up: http://www.meetup.com/Amsterdam-Photo-Club/events/178166552/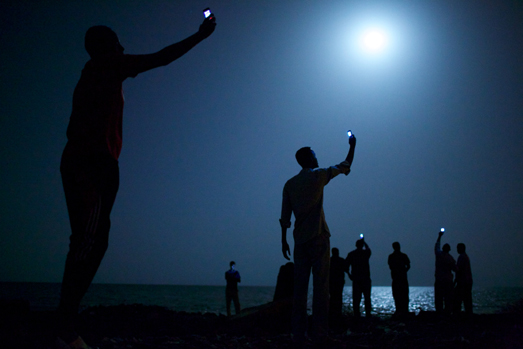 American photographer John Stanmeyer was the winner of the World Press Photo of the year.
This is an event for anyone in Amsterdam interested in Photography.