We welcome everyone that wants to take part and help our community grow. Volunteering your time or services is a great way to help support the local photography community, and enriching your life through philanthropy.
Event organiser
Are you an experienced event organiser or community builder with a passion for photography? The Amsterdam Photo Club is experienced in event organising and community building directed towards photographers. Becoming a successful event organiser requires more than just passion for photography. We pride ourselves in having event organisers that are committed to our cause and that are willing to provide constructive criticism to help us grow when things become routine.
Our organisation is strongly mission based and constituency driven. We set clear goals together with our event organisers and make sure the goals are focused on the community's interest. We help event organisers to develop the tools they need and that our team is accurately represented in comparison to our community.
We work with standards and best practices that provide continuous learning process for our event organiser team. Foremost, we look for individuals that are willing to make a contribution on a regular basis and want to make the Amsterdam Photo Club a part of their day to day life and activity.
Interested? Contact us >>
Professional Services
We're always on the lookout for professionals wanting to donate their time to help our community grow. Services that are in high demand are:
Web developers
Graphic designers
Individuals with work experience in the nonprofit sector
Internship
Many students select the Amsterdam Photo Club for their graduation work assignment. We offer an extensive learning program focusing on event development and portfolio review management. We ask interns that apply to commit to a 3 month assignment, or longer.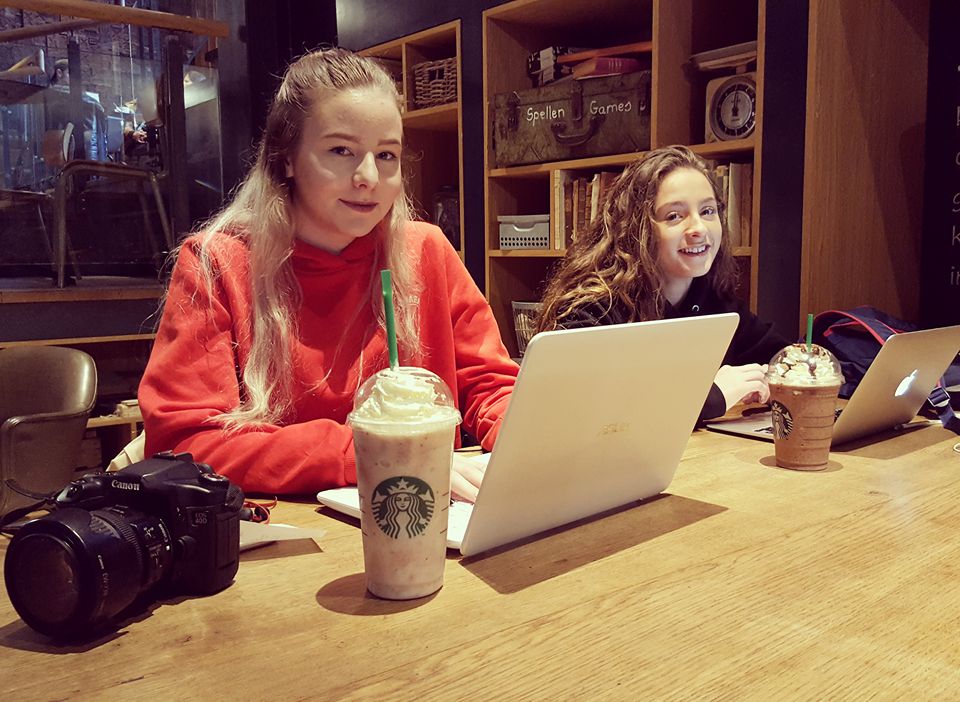 Our reseach assistants Jennifer and Sara came all the way from Trondheim in Norway to do their school internship.