The winner of this year's Amsterdam Photo Club Summer contest is Charlotte Bellamy from Arnhem. Her ICM photo of yacht on the coast of Kefalonia is both beautiful and creative, using a mixture of multiple modern- and traditional photography techniques. A very good example on how consciously breaking the rules can create a magnificent expression.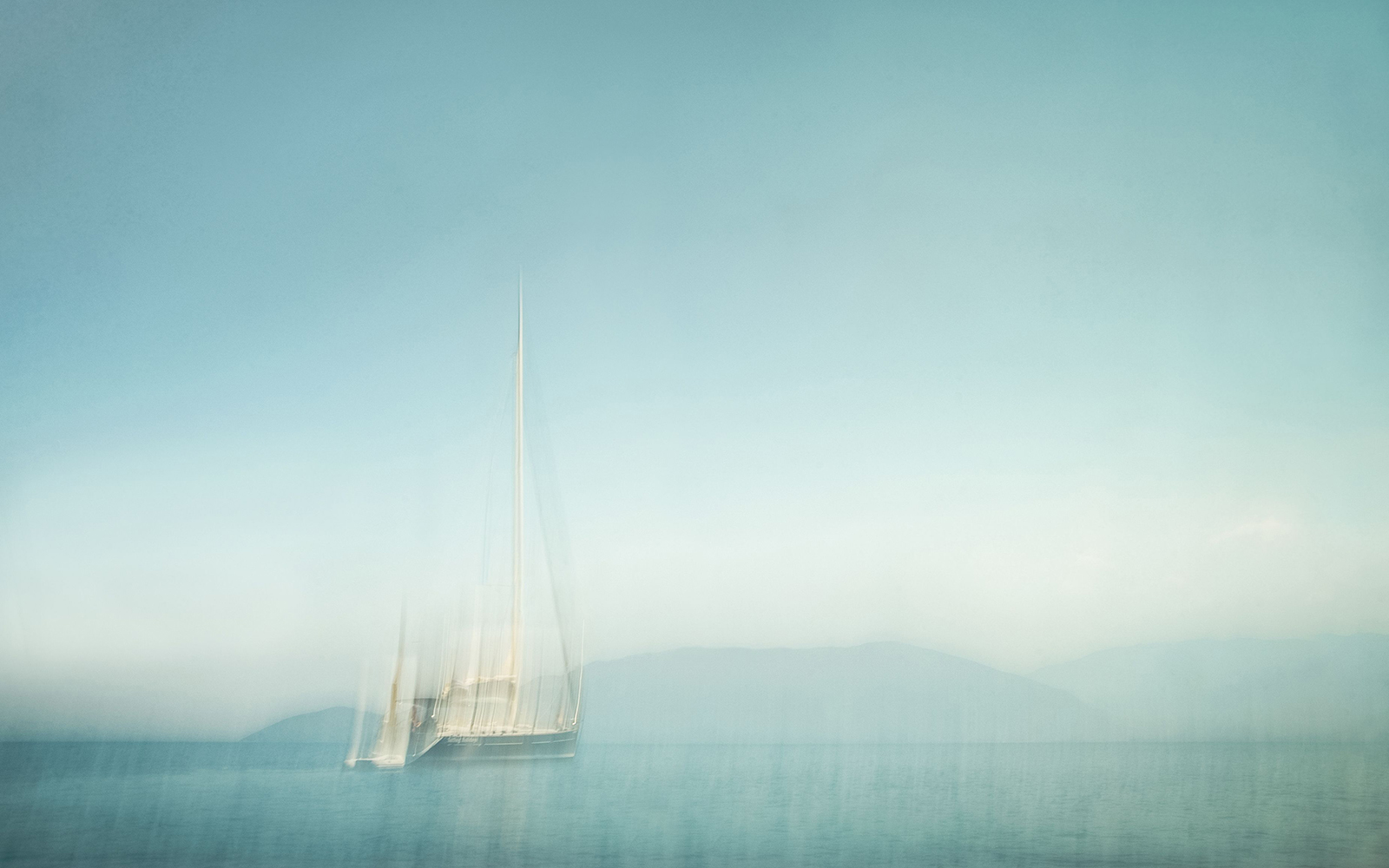 More amazing contributors
Below you can see other strong contenders in this years competition.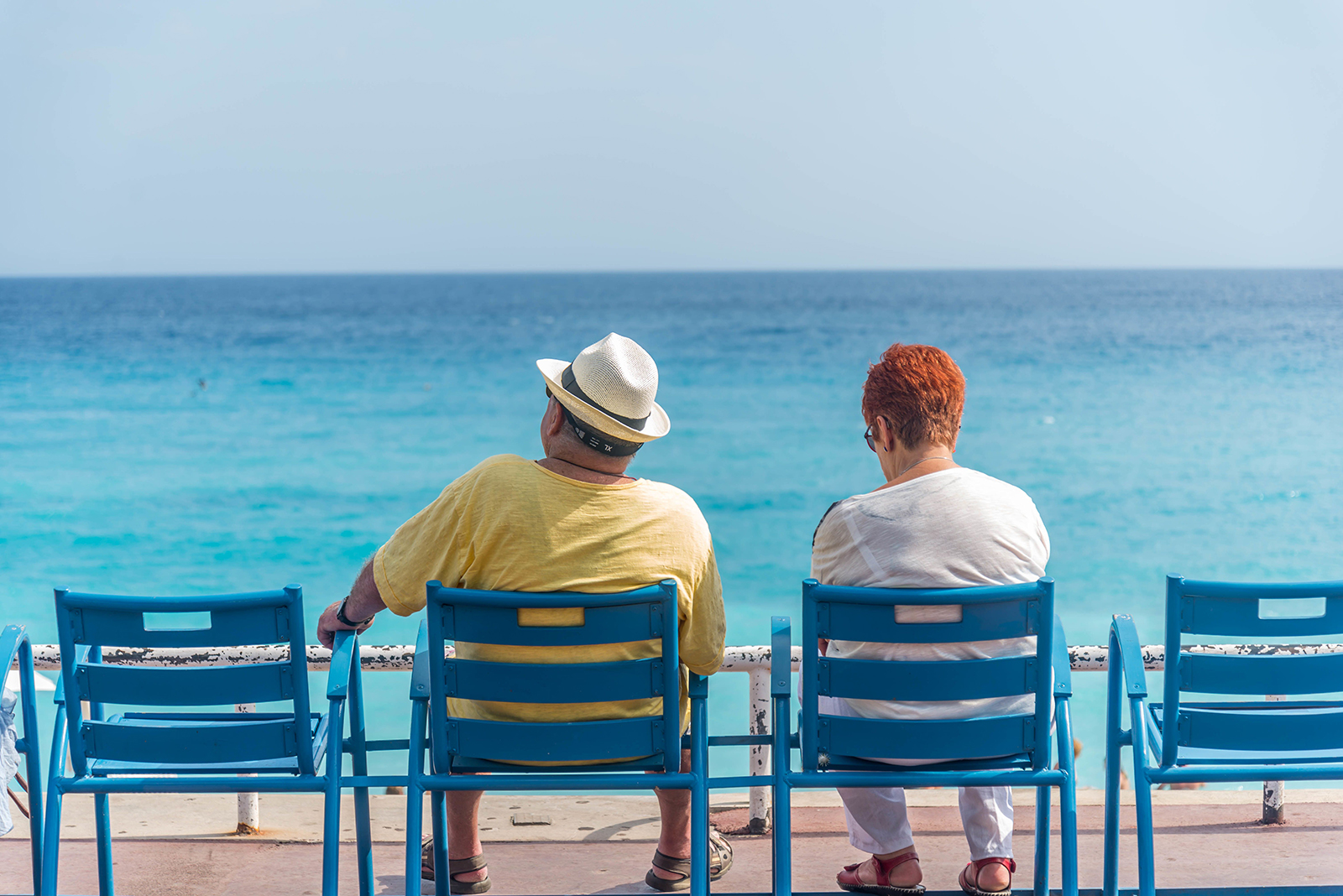 Photo by: Mustafa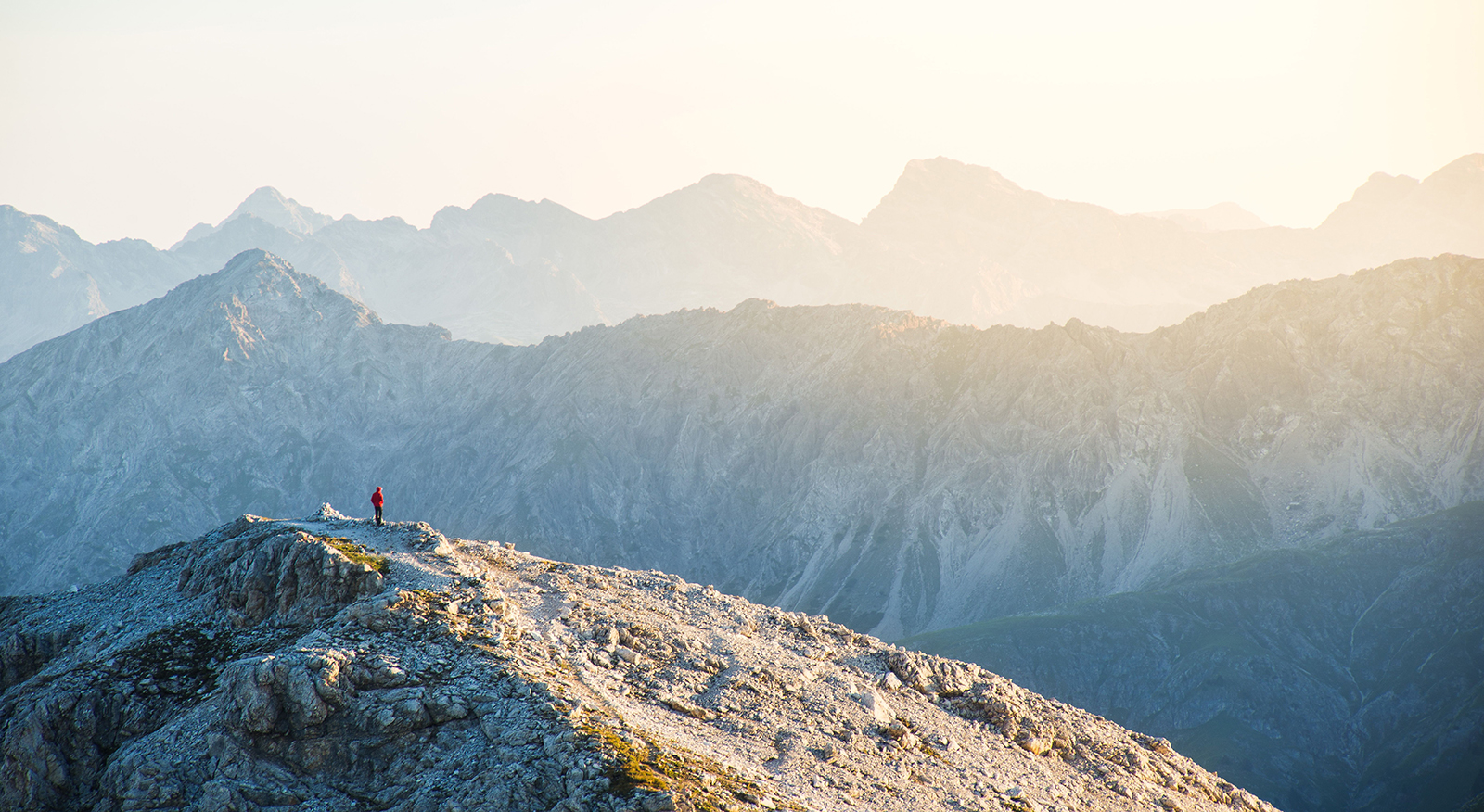 Photo by: Tom Röggla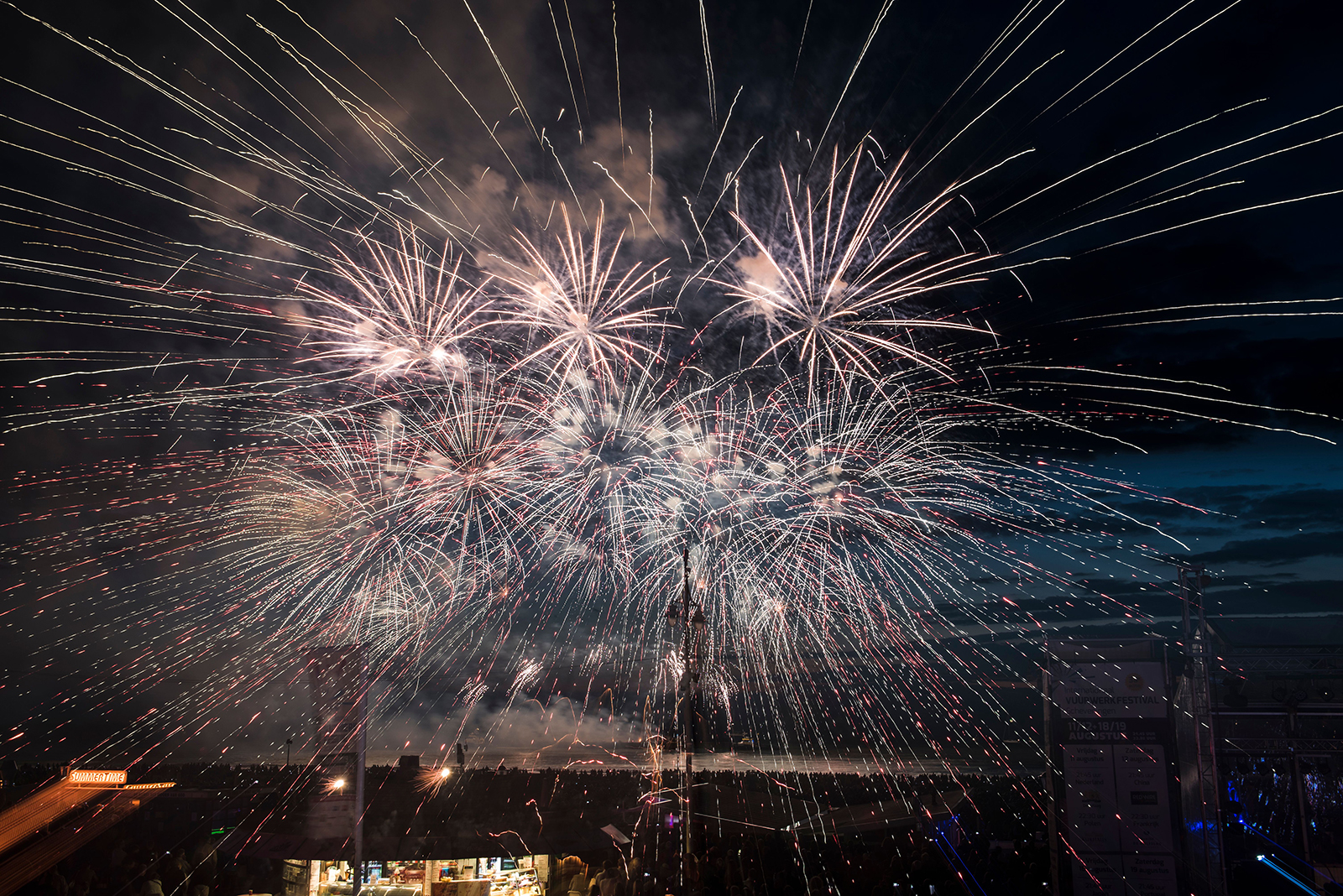 Photo by: Zhang Chuanrui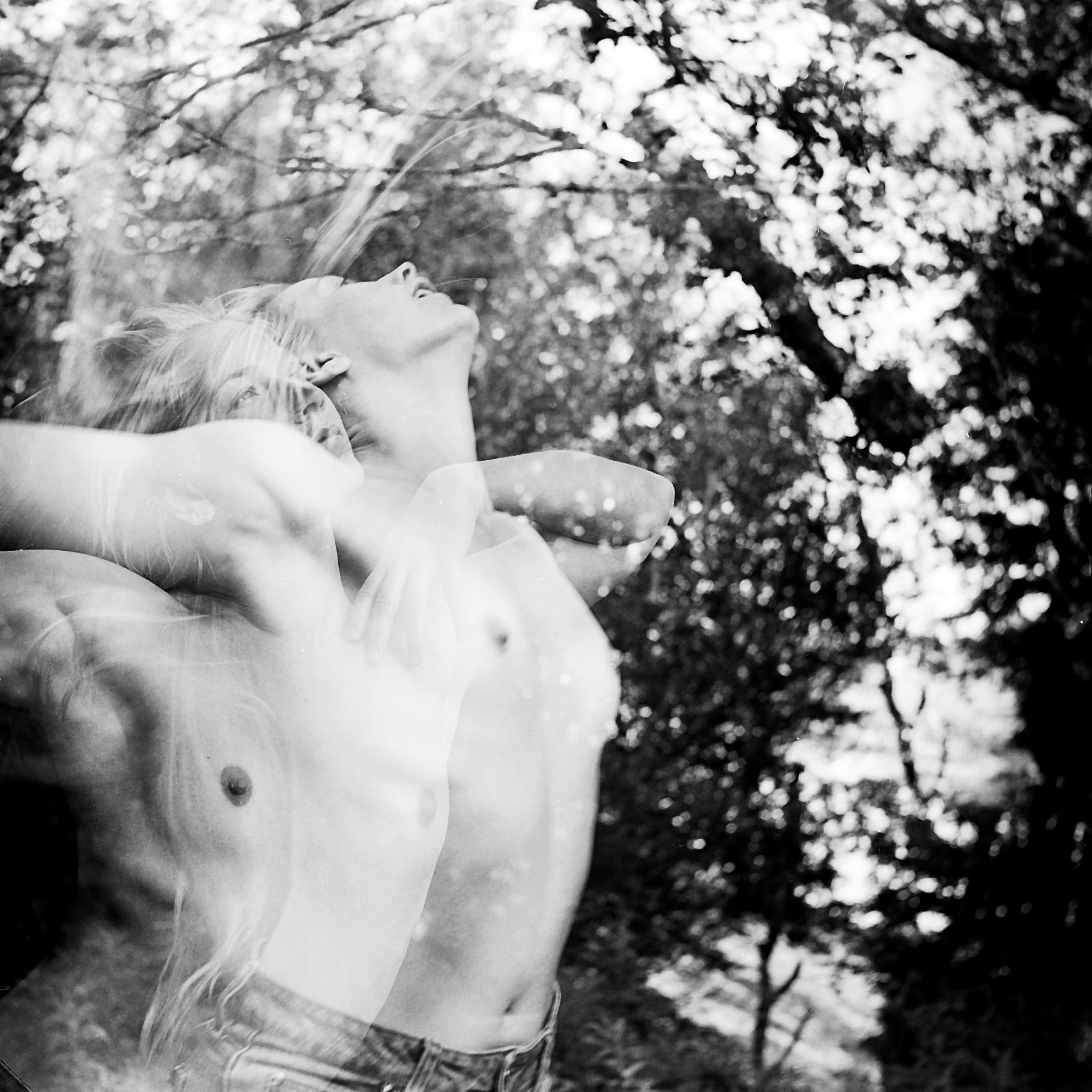 Photo by: Brynja Bjarnadóttir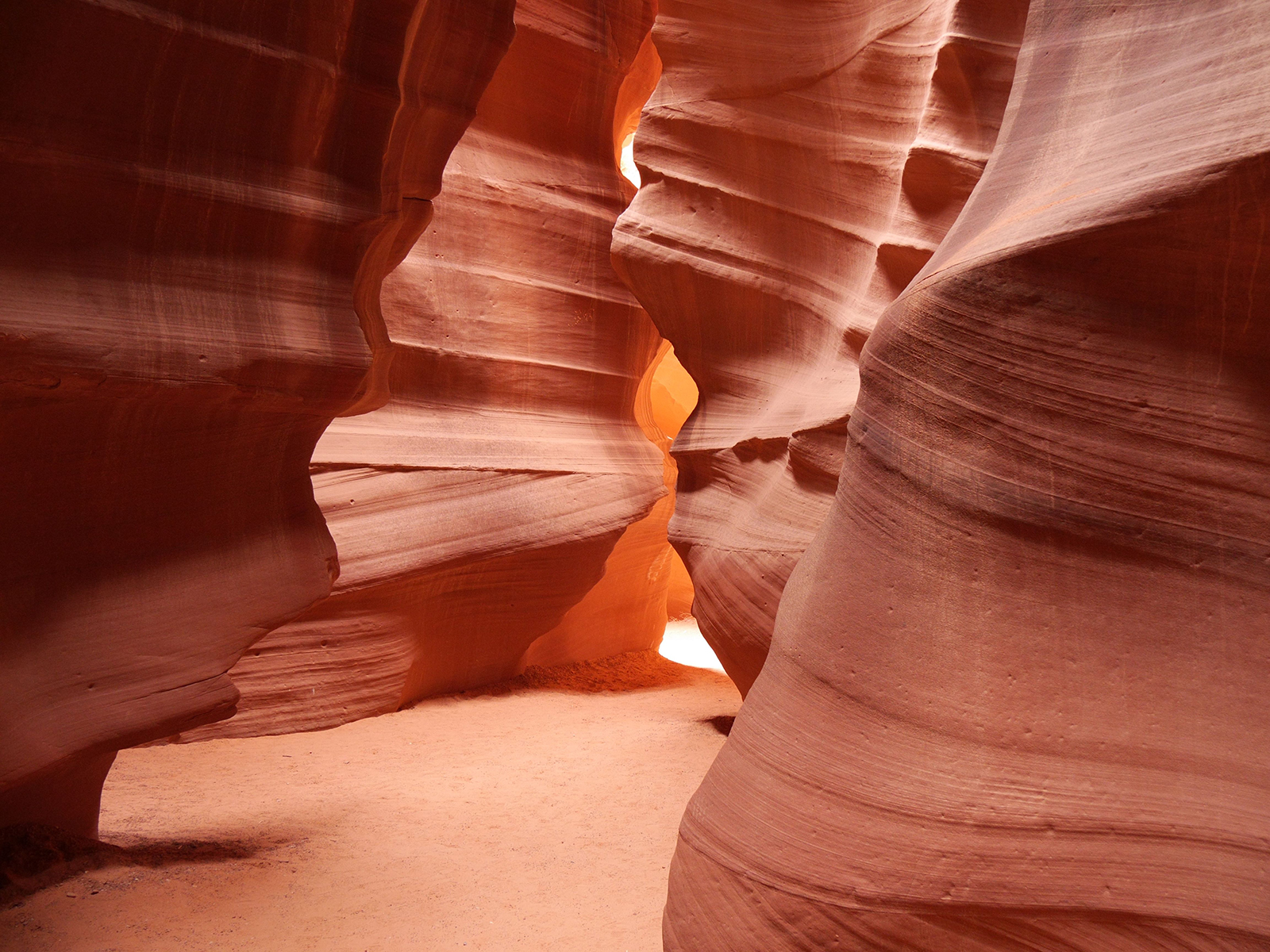 Photo by: Clive Keus
Photo by: Jennifer de Lange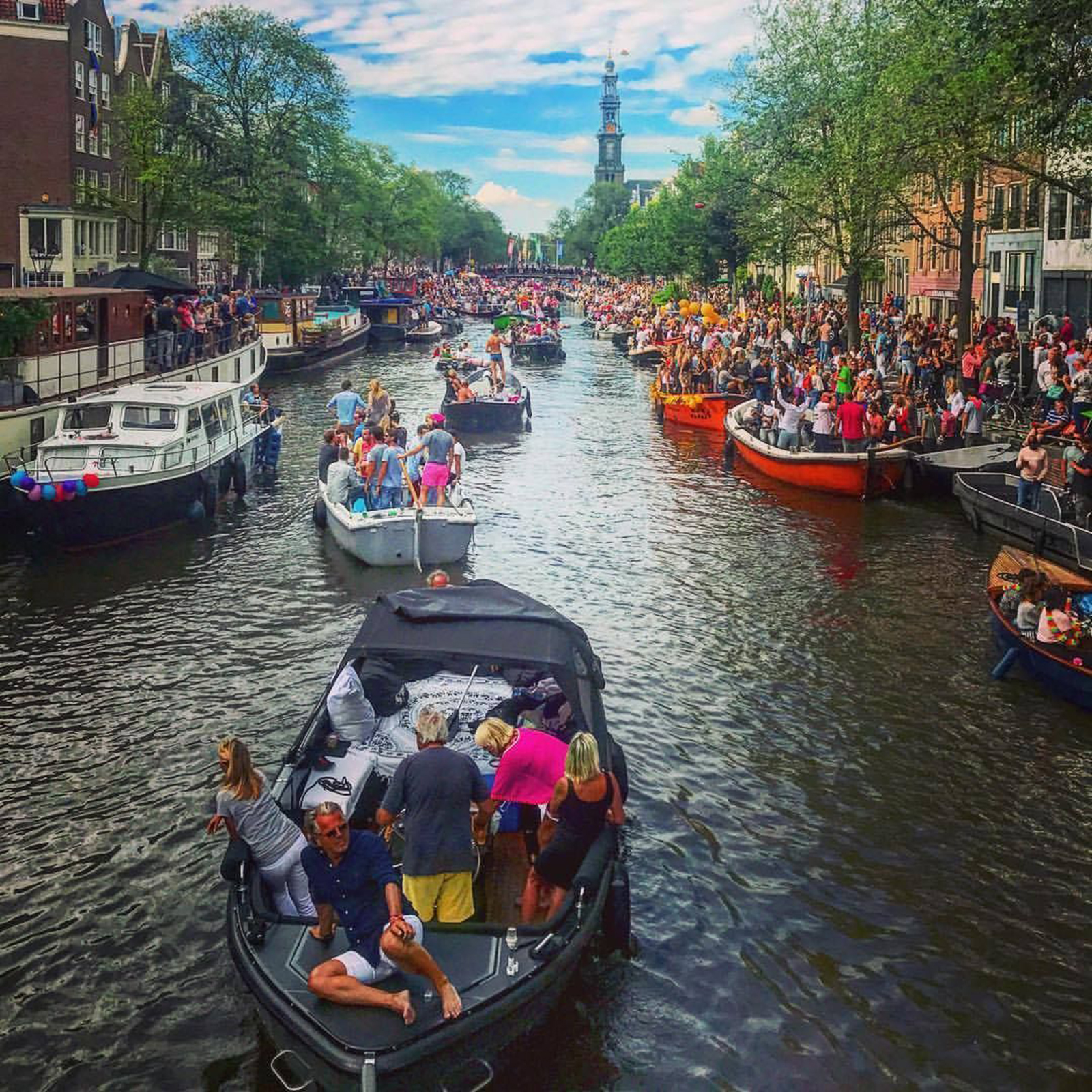 Photo by: Akansha Srivastava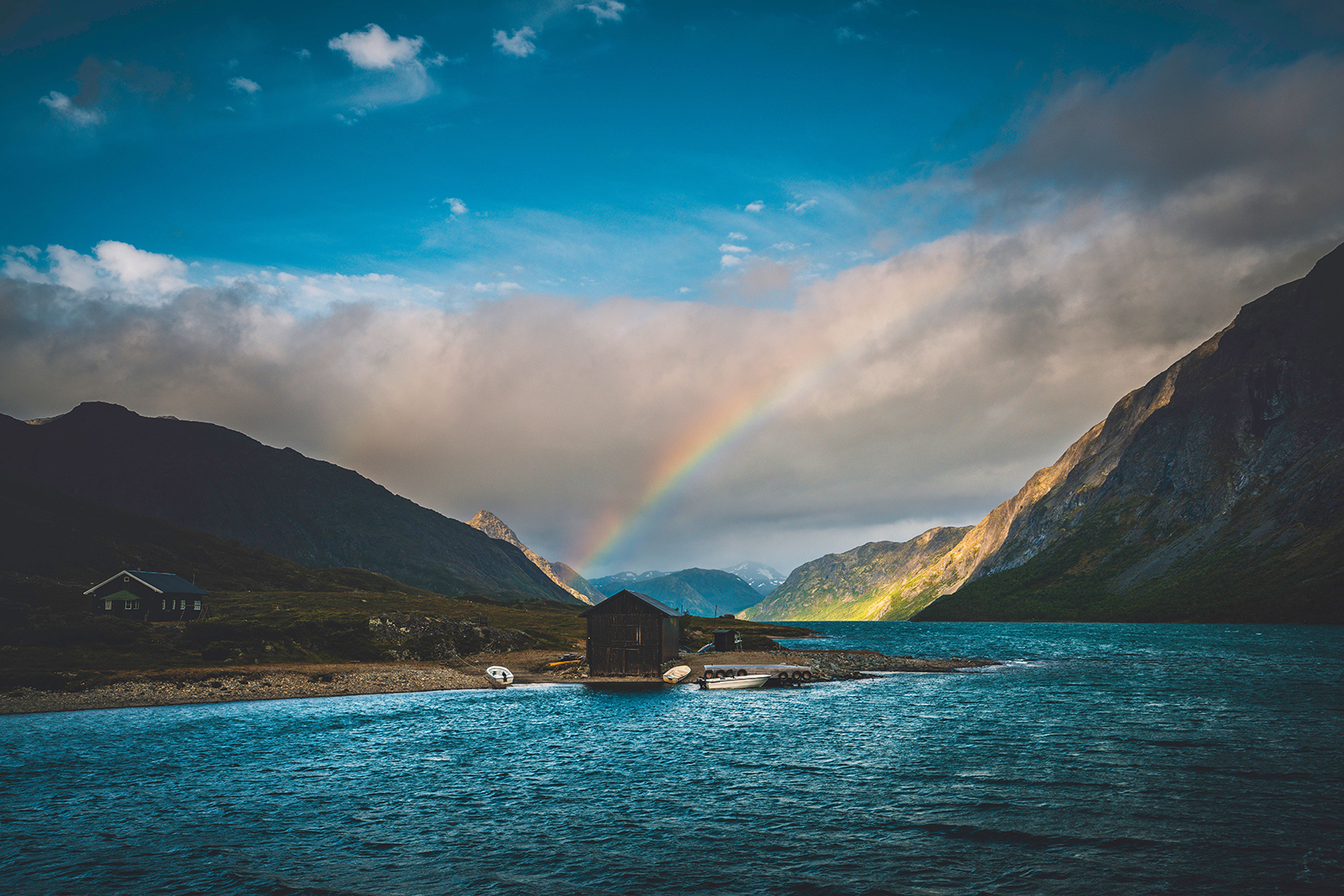 Photo by: Henry Chopra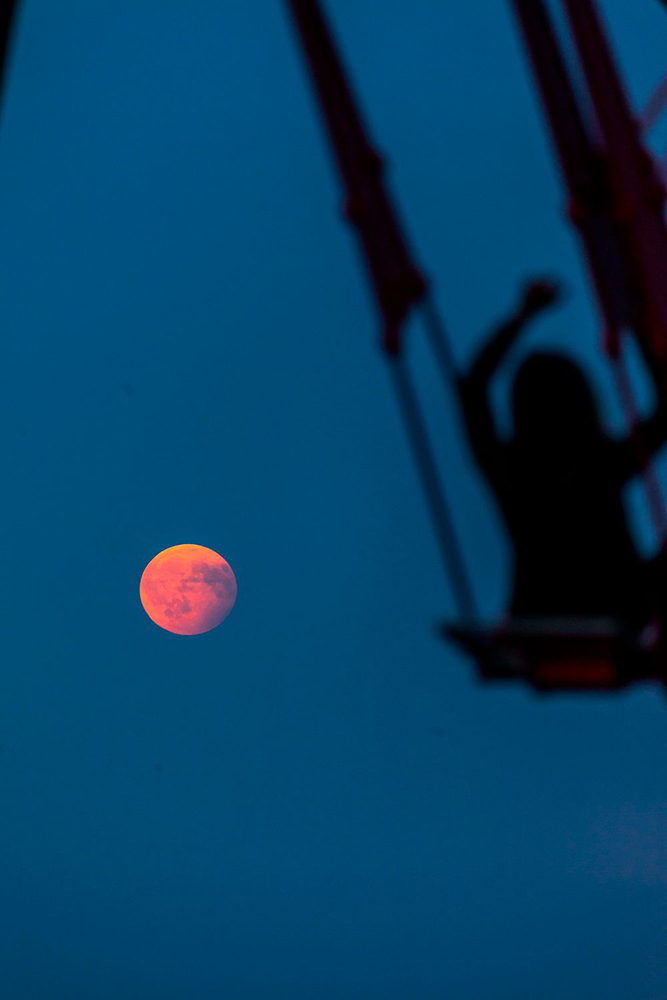 Photo by: Mostafa Khosravi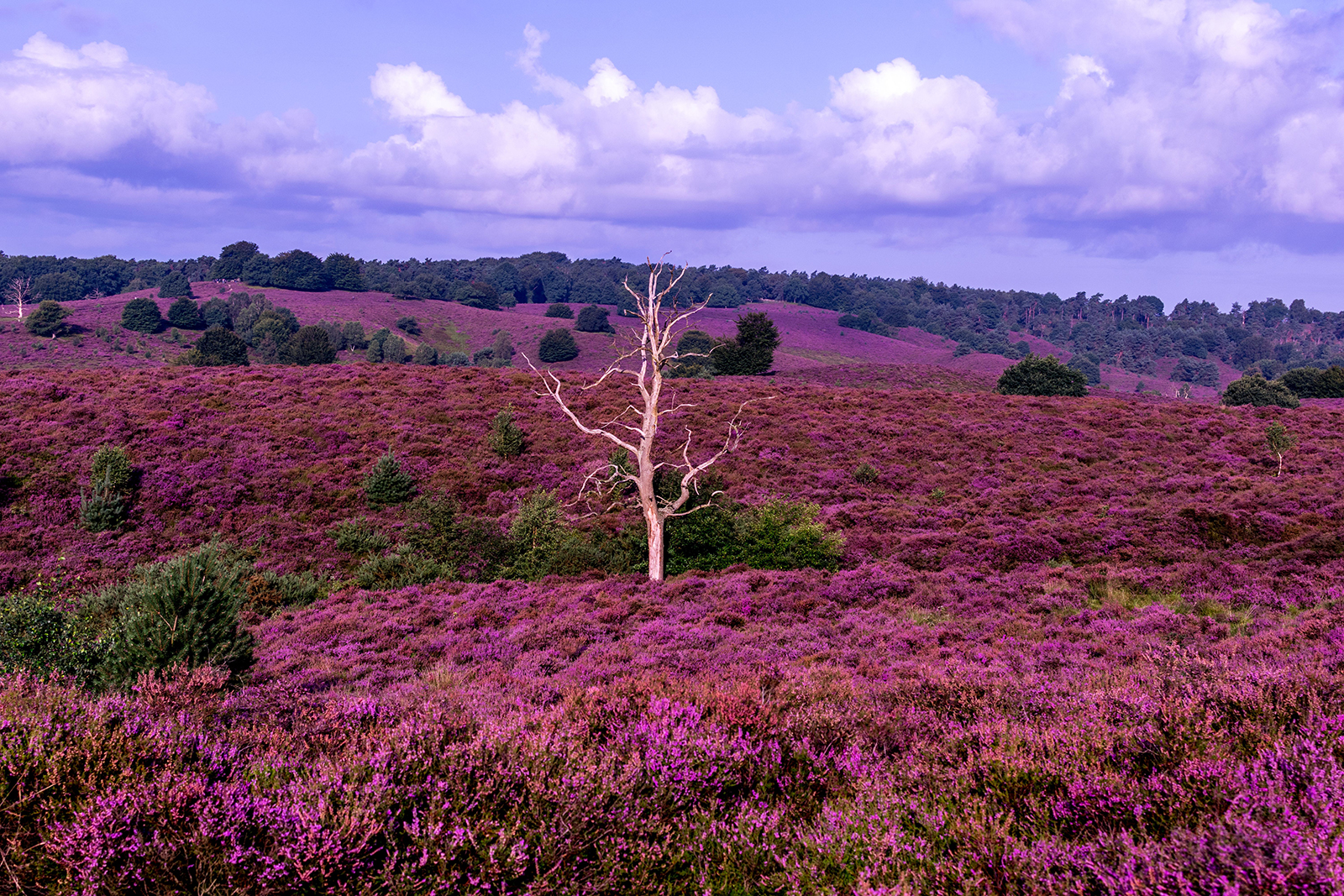 Photo by: Sheetal Chordia