January 26, 2017: Amsterdam Photo Club proudly presents the new book 'Fast Track to Stock Photography' by Kjell Leknes. A collection of insider advice for selling your photos online, as a result of having worked 3 years behind the scenes at Shutterstock.
Sell your photos to advertising agencies, magazines, book publishers, newspapers, designers, bloggers and anyone else seeking to license photographs. Improve the quality of your photography to match the submission requirements of stock photography agencies. Understand which concepts to shoot and what type of photos are in demand.
Available on Amazon
https://www.amazon.com/dp/1366658248/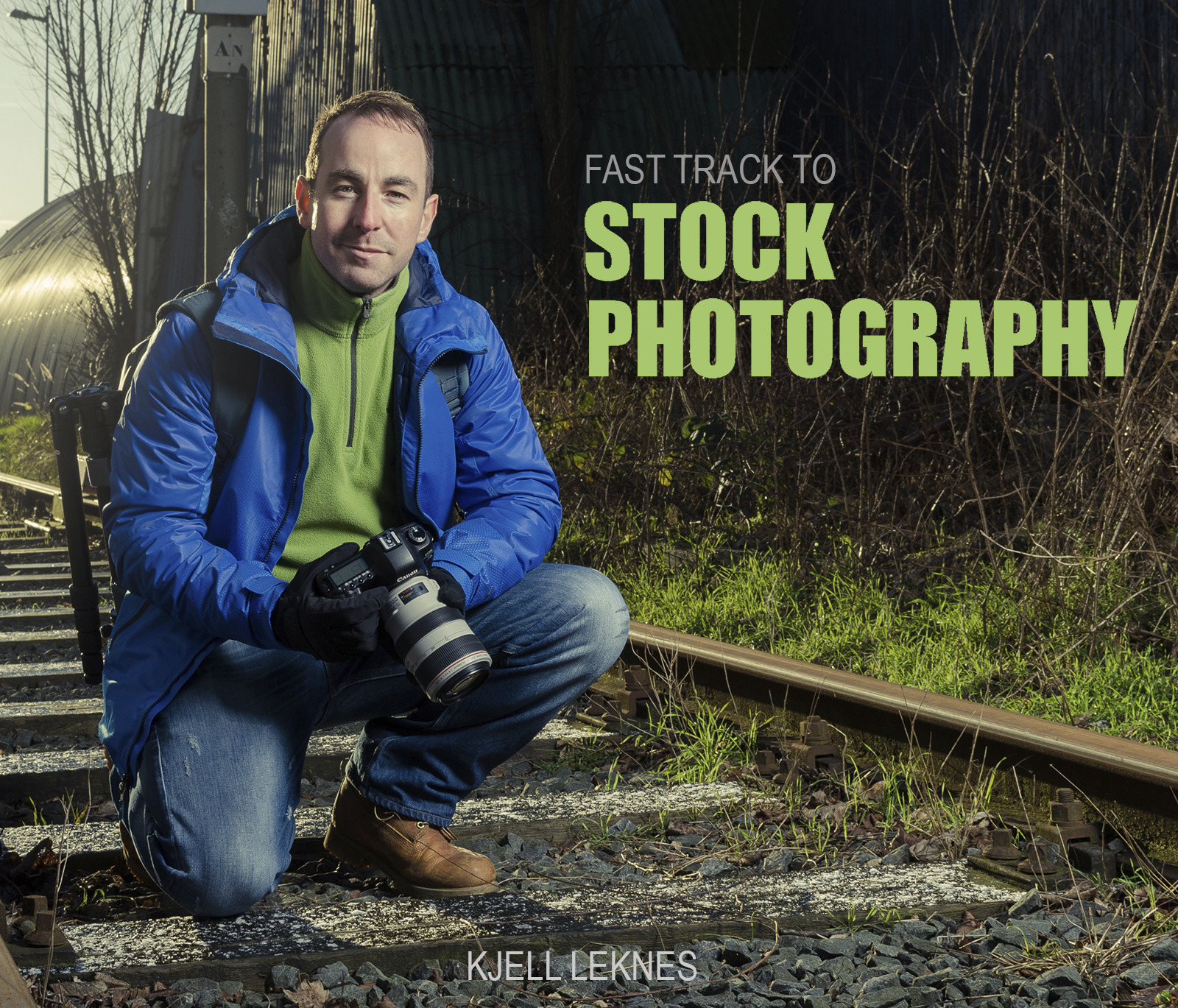 High resolution photo: BookCover.jpeg (300dpi)
About Amsterdam Photo Club
Amsterdam Photo Club is a rapidly growing membership organisation consisting of over 3,000 members, and a leading manufacturer of photography courses and workshops. With an international team of event organisers and volunteers, the photo club produces  over 40 events per year for amateur and professional photographers. Our education department continuously develops photography events, like: specialised workshops, portfolio evaluations, lectures by experienced photographers, excursions, exhibitions, competitions and photowalks.
Contact
Amsterdam Photo Club
+31 627334331
www.amsphotoclub.com