Join the Amsterdam Photo Club Summer Photo Contest by submitting your favorite photo from this summer. The winner can expect a very nice prize. Be creative and have fun exploring new photography techniques this summer.
The photo must be a photo you have taken yourself this summer. And you are free to use as much photoshop as you like. You can change your submitted photo before the deadline, should you change your mind or take an even better photo at a later time. Just remember to delete the first photo.
The deadline for submitting your photo is September 8. We will announce the winner one week later at our photo club meeting in September. The Amsterdam Photo Club will promote the best photo submissions in it's social media and on our website.
Happy snapping !!!
http://www.meetup.com/Amsterdam-Photo-Club/events/230511575/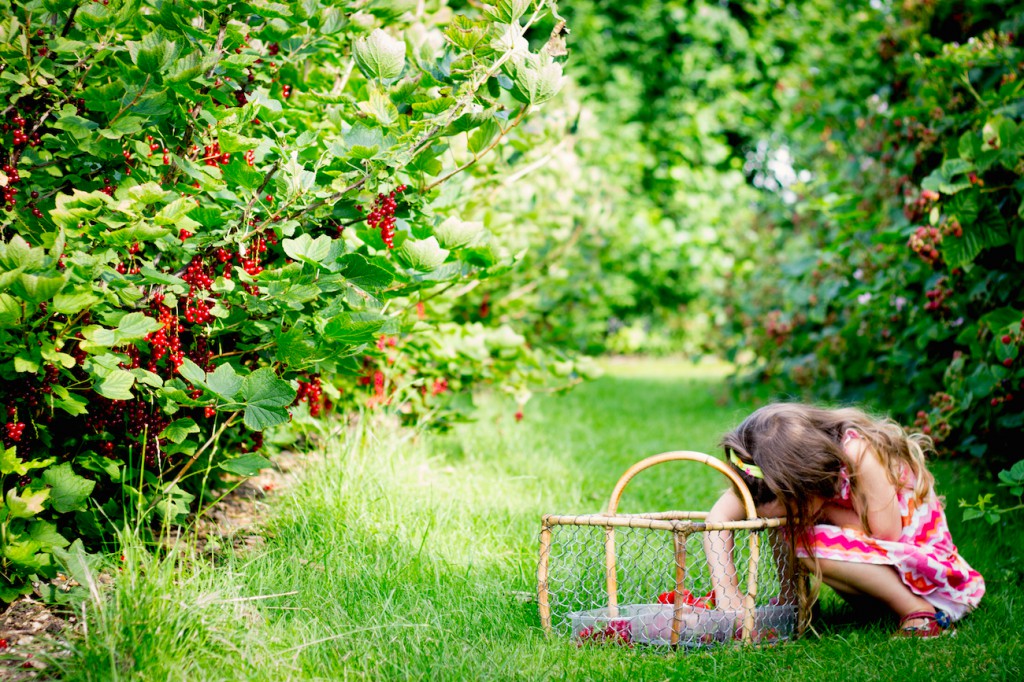 Photo by: Liv Tomkins. Winner of the Summer Photo Contest 2014.