Join us in the streets of Amsterdam. Explore how to frame day-to-day city life, and try different photography techniques to capture the mood of the city. These events feature places such as streets, parks, harbors and other similar city locations. These city walks are great opportunities to get to know other local photographers in our community.
Many people learn photography better by practicing and seeing the work of other photographers, rather than following a study book. These events are not workshops, but they give you the opportunity to get inspired by other fellow photographers and compare results based on various photography techniques and equipment.
How does it work?
We meet at a specific time and location in the city. We then wonder off to document our journey with photos. Street photography help providing a detailed historical record of contemporary street culture and places.
Register
To register, please visit our MeetUp group a few weeks before the event:
http://www.meetup.com/Amsterdam-Photo-Club/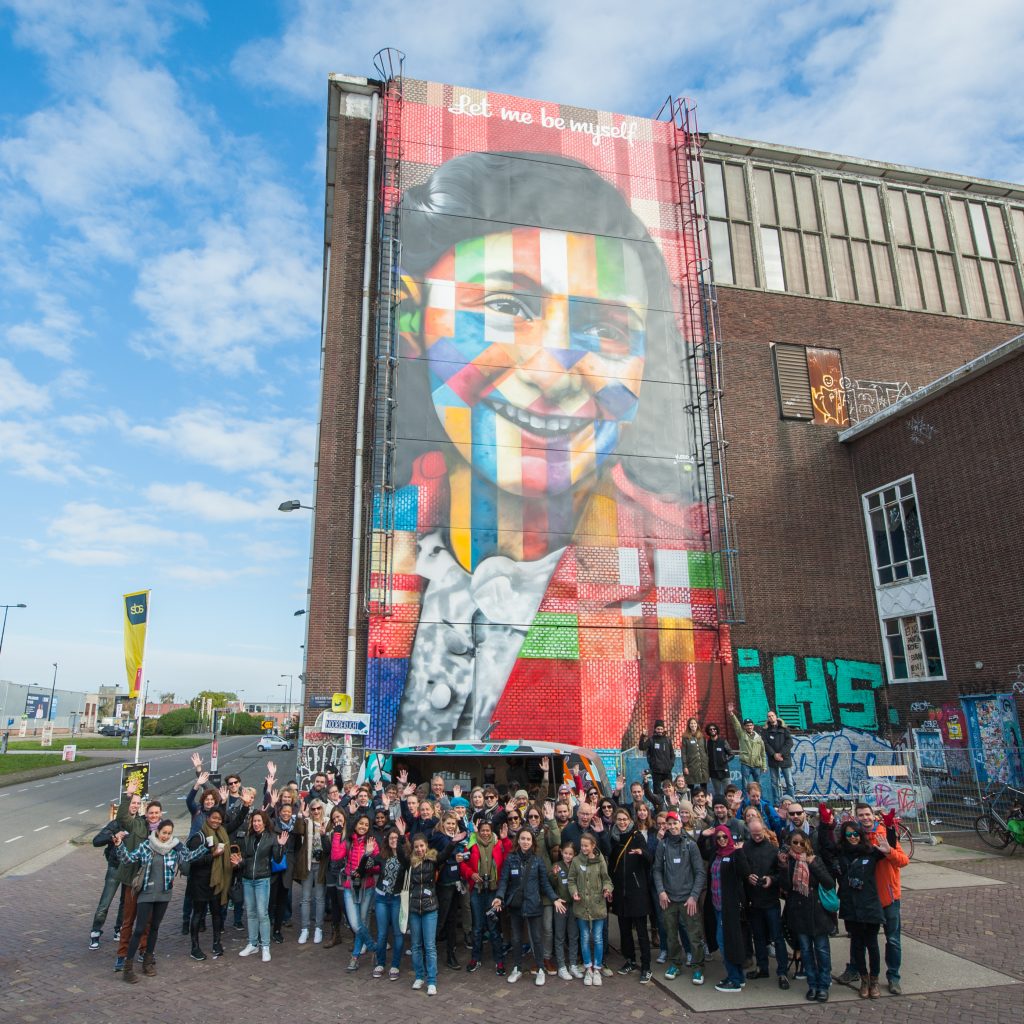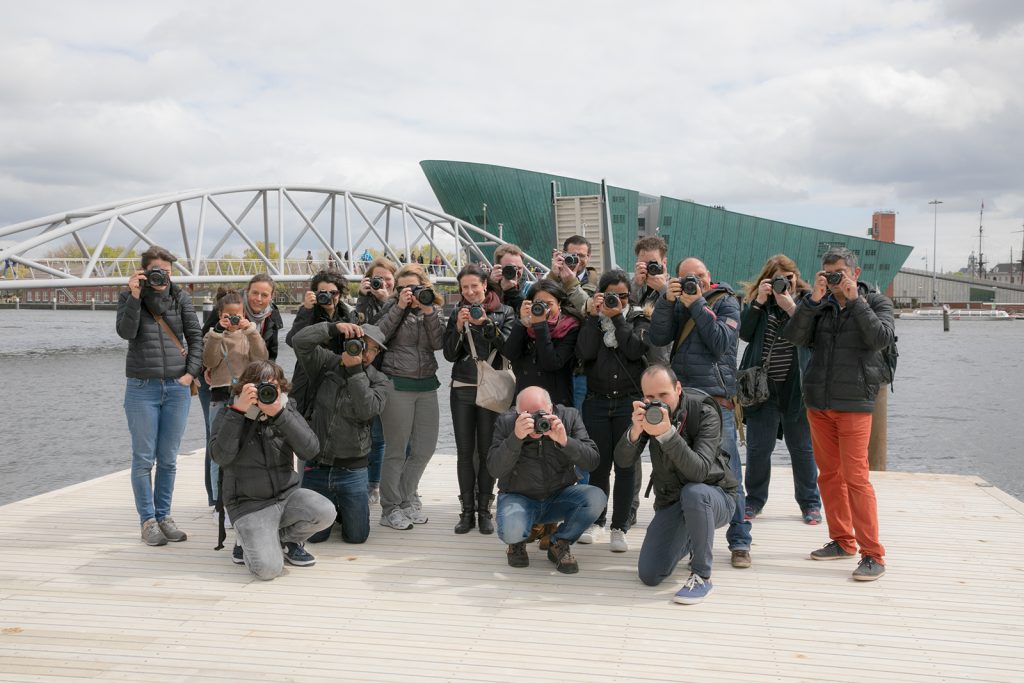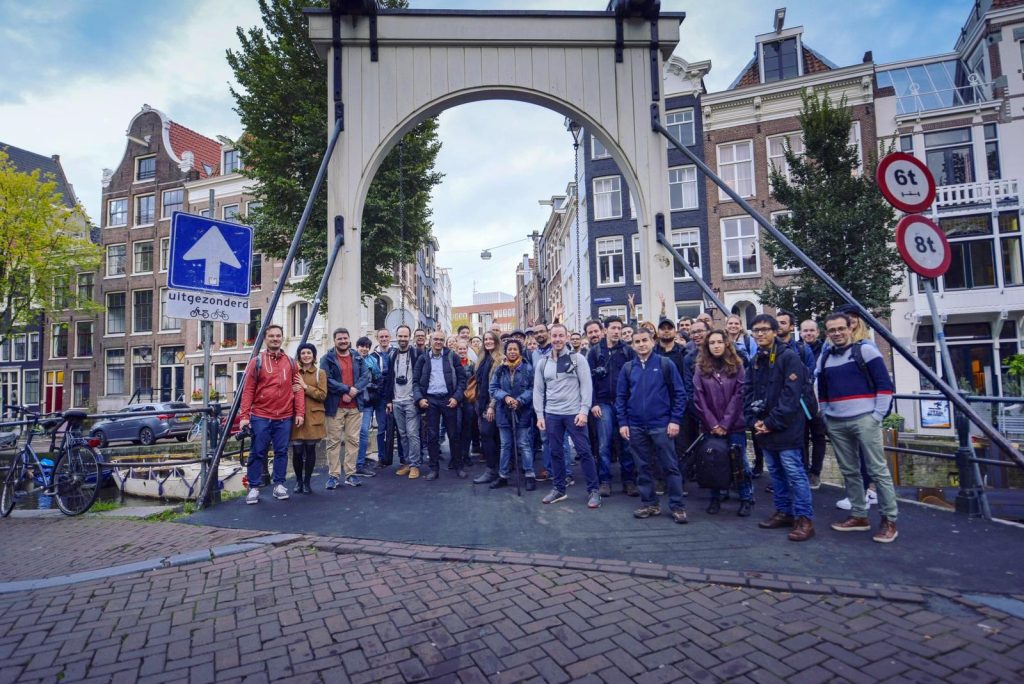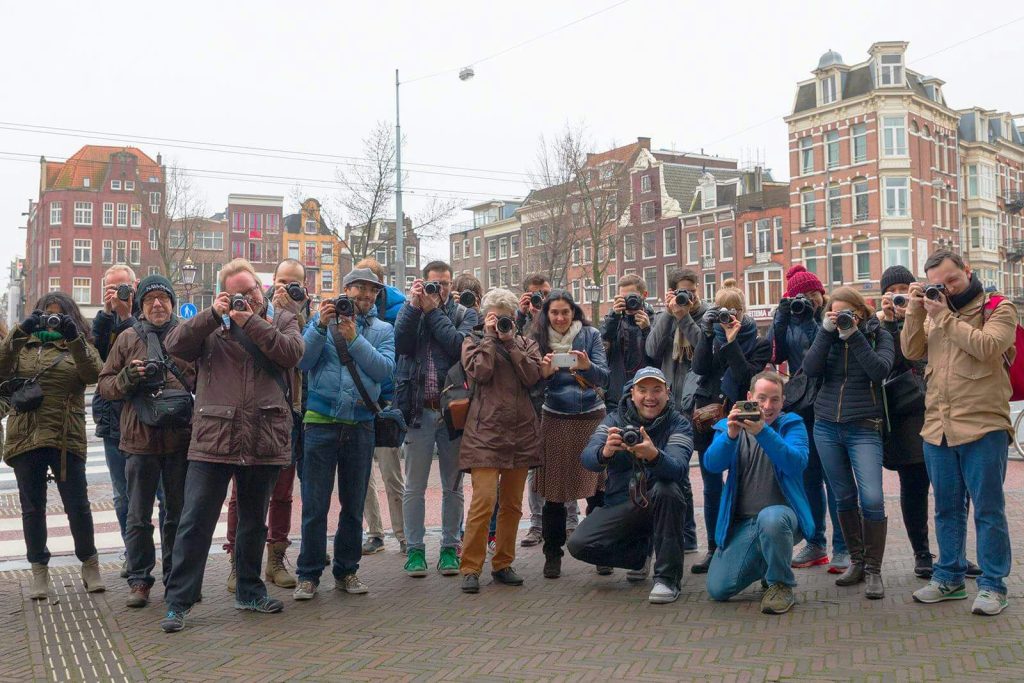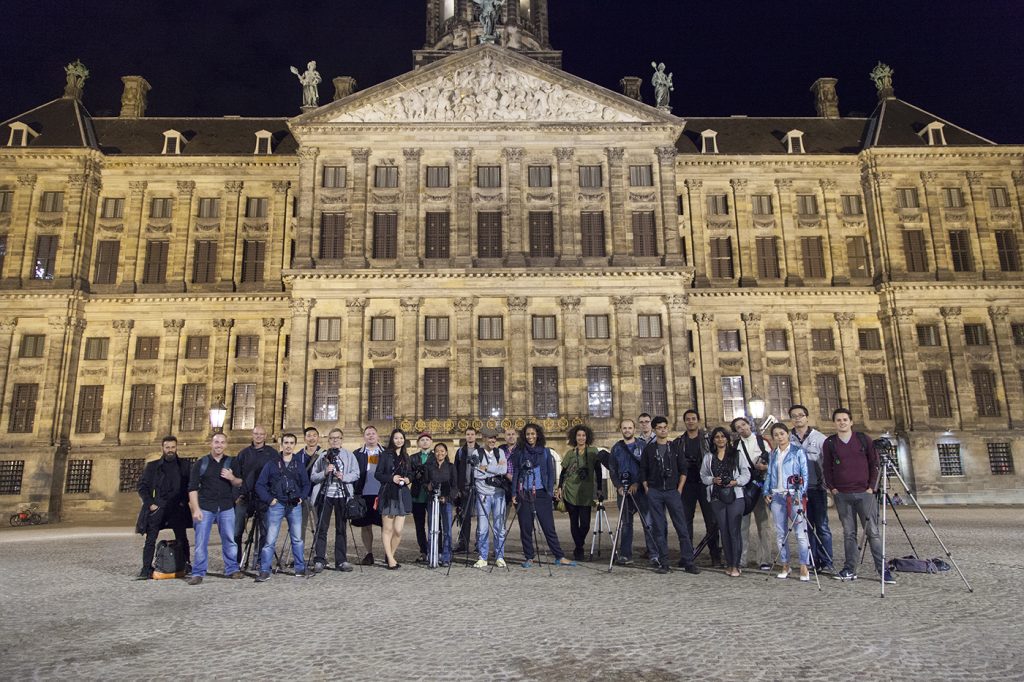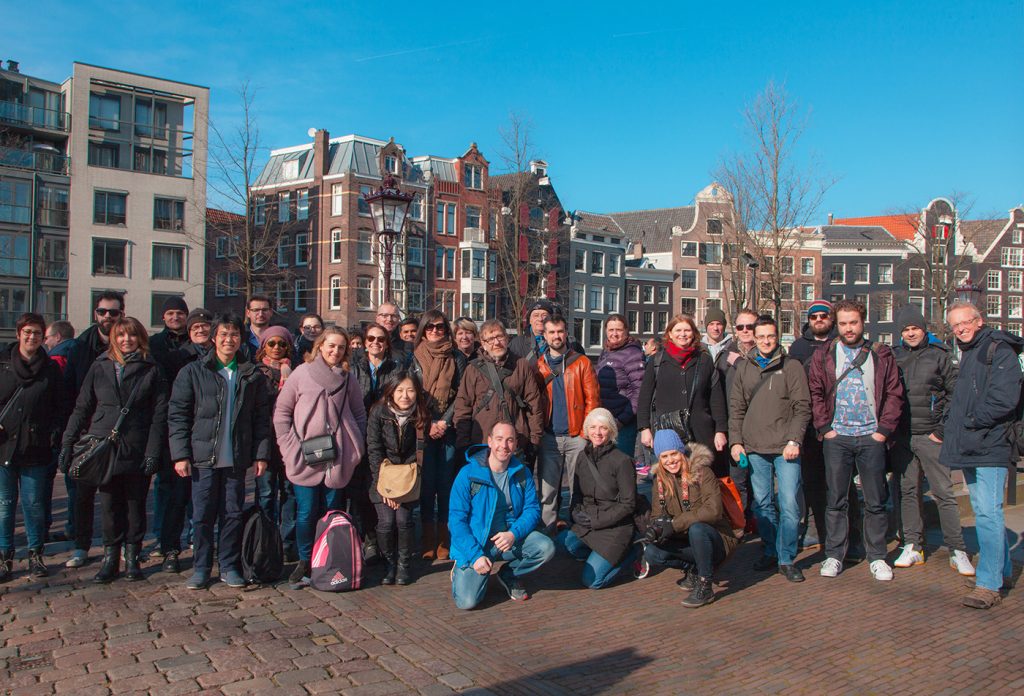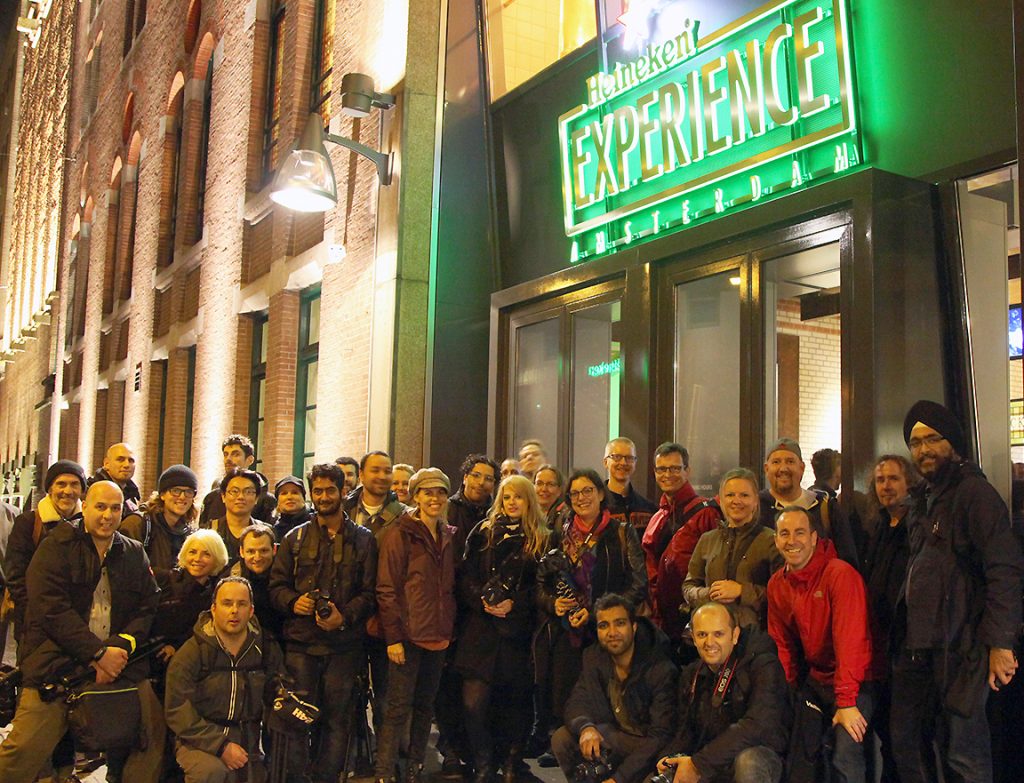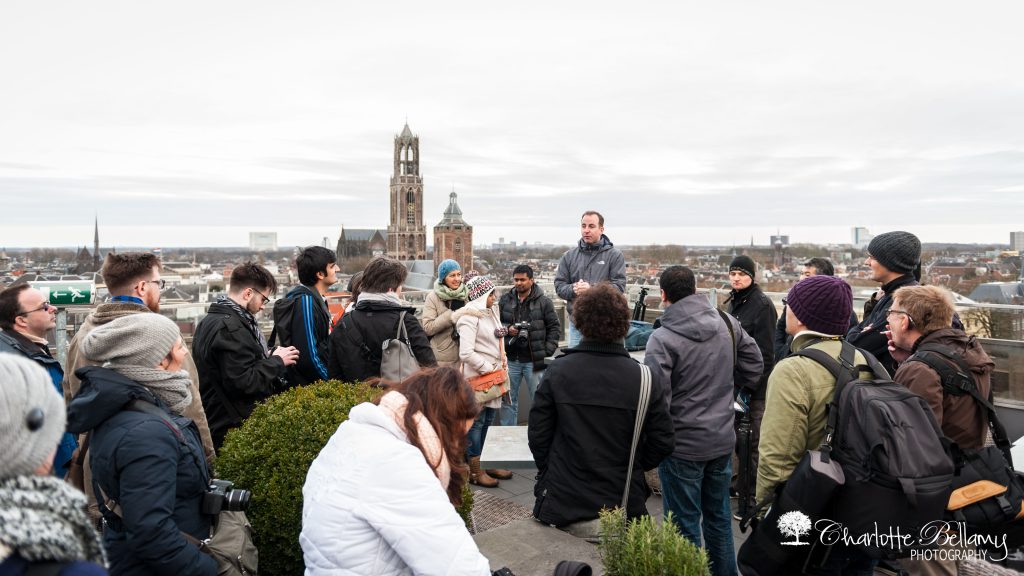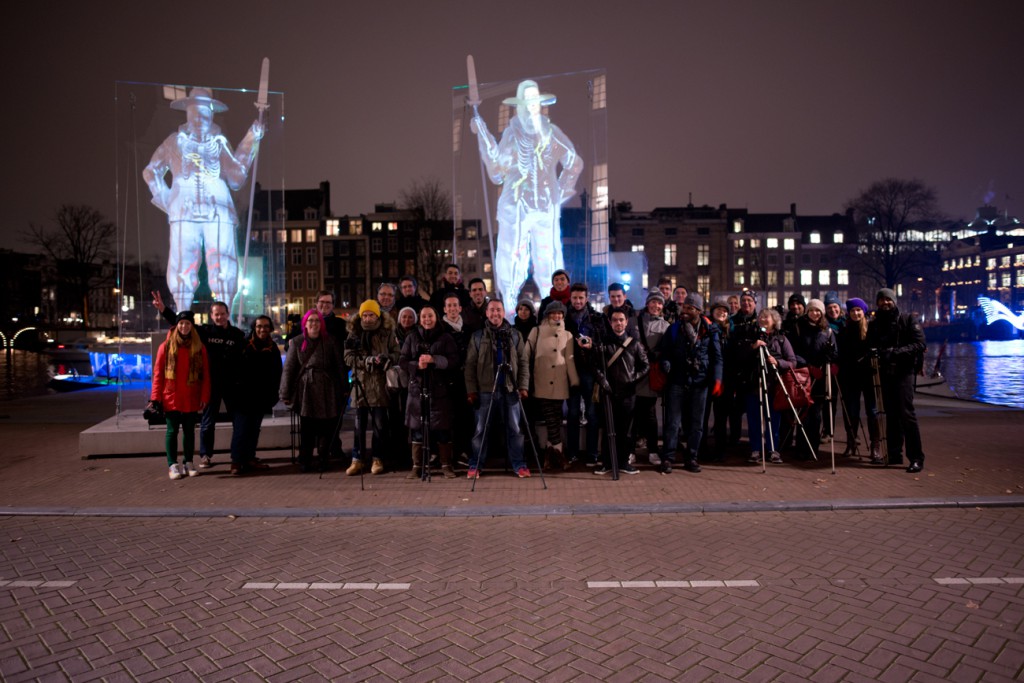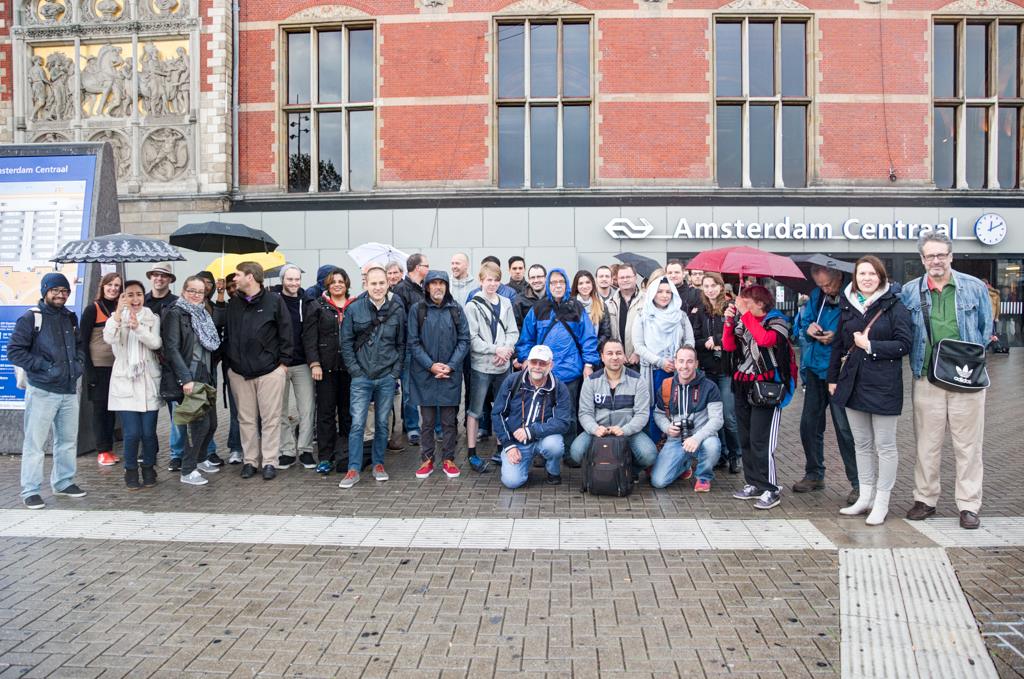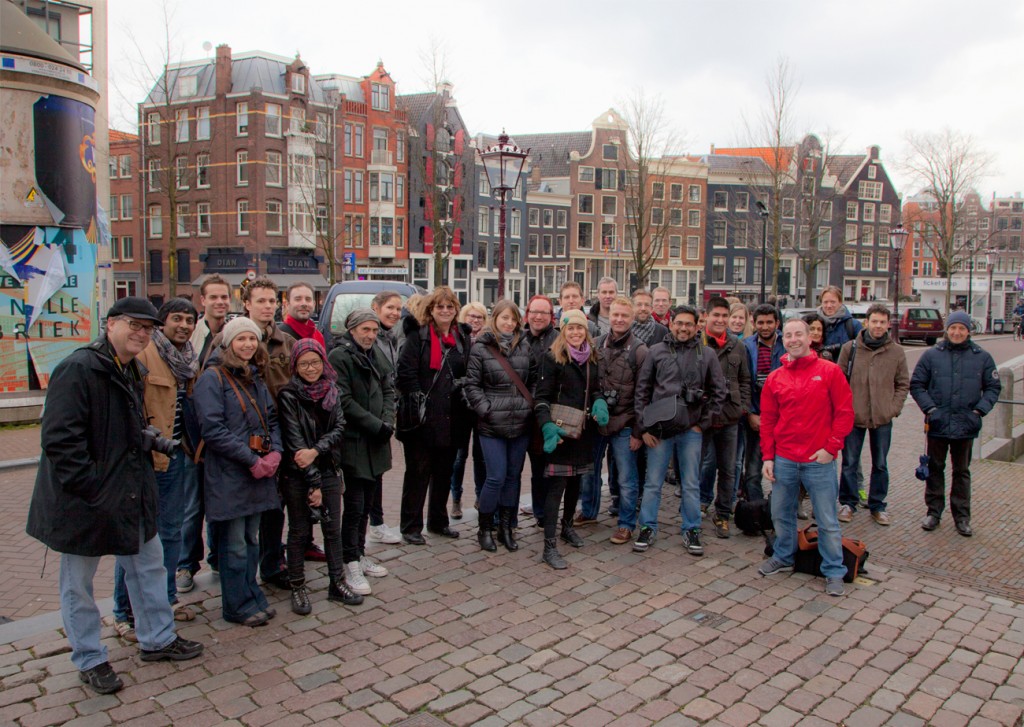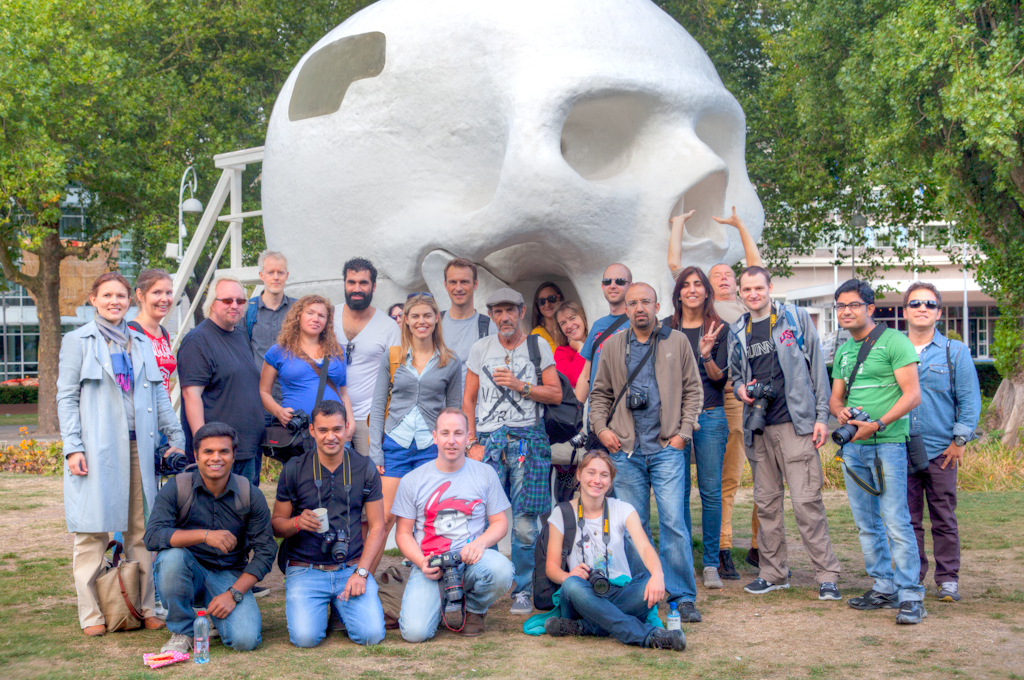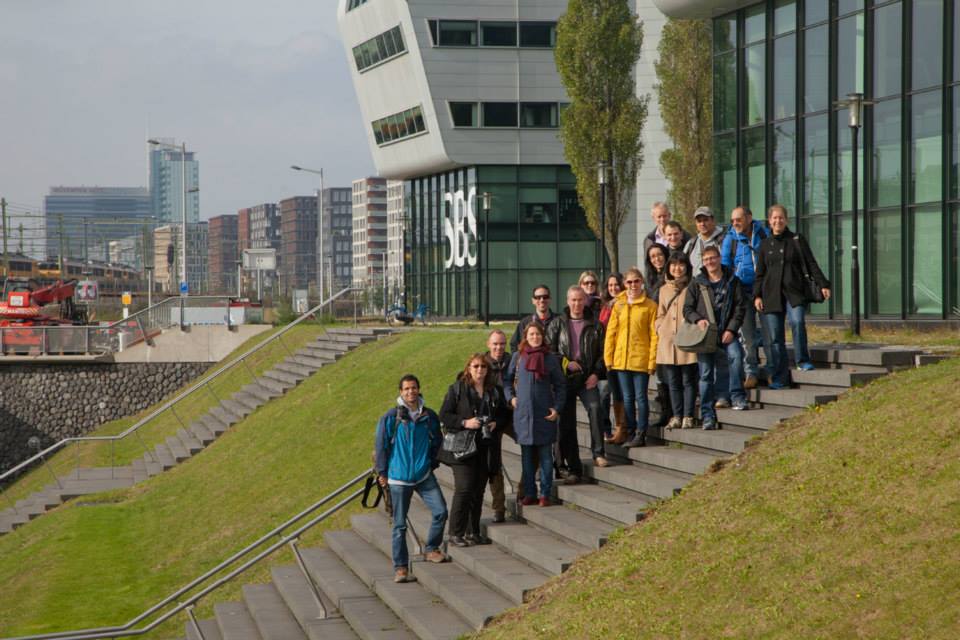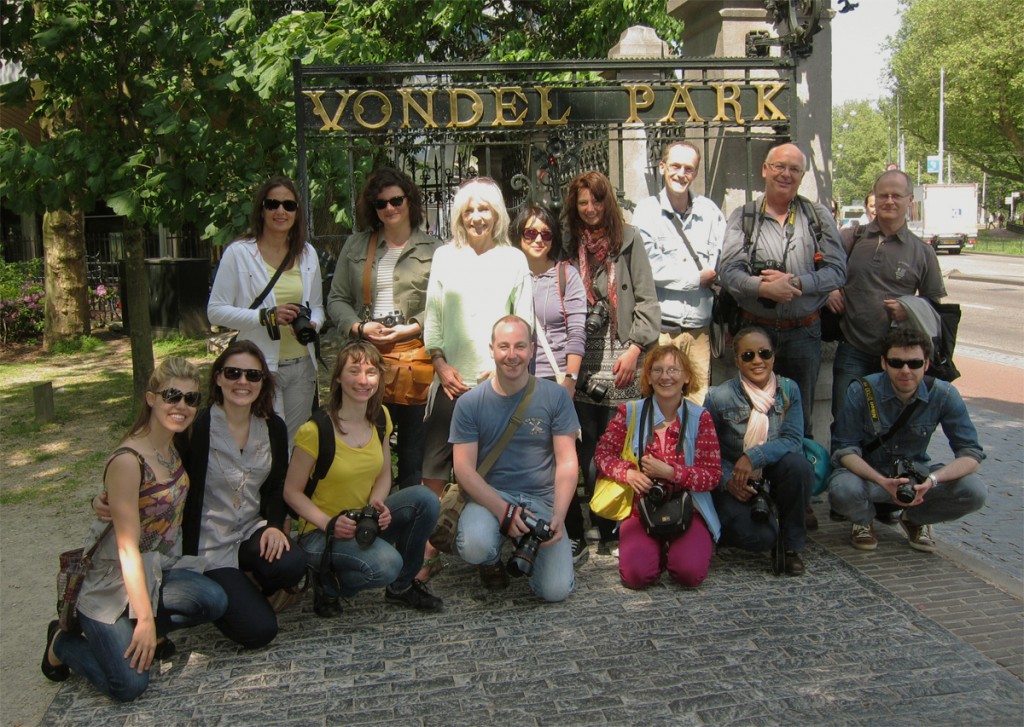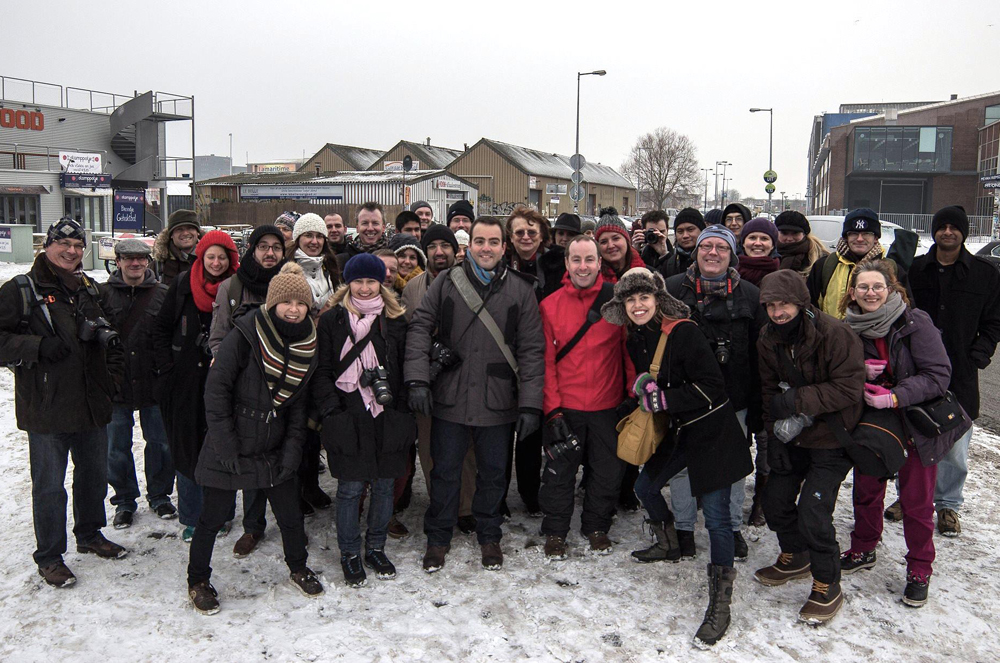 | | | |
| --- | --- | --- |
| When | Theme | Meeting point |
| December 2018 | Amsterdam Light Festival | Beursplein |
| April 2018 | Haarlem Brewery | Haarlem CS |
| Saturday, December 16, 2017 | Amsterdam Light Festival 2 | Stationsplein |
| Saturday, December 2, 2017 | Amsterdam Light Festival | Stationsplein |
| Sunday, August 27, 2017 | Bijlmer Photowalk | Metro Kraaiennest |
| Sunday, June 25, 2017 | Stadionbuurt | Jacob Obrechtplein |
| Sunday, May 21, 2017 | ArtZuid | Apollolaan |
| Saturday, April 22, 2017 | Elm Tree Photowalk | Iepenarboretum |
| Sunday, February 26, 2017 | Spaarndammerbuurt | Haarlemmerpoort |
| Saturday, December 17, 2016 | Amsterdam Light Festival 2 | Hortus Botanicus |
| Saturday, December 11, 2016 | Amsterdam Christmas Market | H&M Leidseplein |
| Saturday, December 3, 2016 | Amsterdam Light Festival 1 | Stationsplein |
| Saturday, October 23, 2016 | Instawalk | NDSM |
| Saturday, August 27, 2016 | Oudeschans | Rembrandt Museum |
| Saturday, June 18, 2016 | Entrepotdok | Artis Zoo |
| Saturday, April 30, 2016 | Spring Flowers | Keukenhof |
| Saturday, February 27, 2016 | Jordaan Inner Gardens | Westerkerk |
| Saturday, December 12, 2015 | Amsterdam Light Festival | Run Beyond |
| Saturday, November 7, 2015 | Saturday Night Lights | Blue Amsterdam |
| Sunday, October 25, 2015 | Little Nine Streets | Restaurant Pastini |
| Saturday, September 5, 2015 | Van Gogh Flower Labyrinth | Albert Heijn |
| Saturday, August 29, 2015 | Night Photowalk | Dam Square |
| Saturday, July 4, 2015 | Artzuid Photowalk | Artzuid pavilion |
| Saturday, April 25, 2015 | Keukenhof Photowalk | Park entrance |
| Saturday, February 28, 2015 | Utrecht by Night | Utrecht CS |
| Saturday, December 13, 2014 | Christmas Market | Leidseplein |
| Thursday, December 4, 2014 | Amsterdam Light Festival | Cafe Langereis |
| Saturday, October 11, 2014 | Worldwide Photowalk | Amsterdam CS |
| Saturday, August 16, 2014 | Haarlem | Haarlem Station |
| Saturday, May 24, 2014 | Jewish District & Entrepotdok | Hoge Sluis Bridge |
| Saturday, March 1, 2014 | De Jordaan | Westerkerk |
| Thursday, January 9, 2014 | Amsterdam Light Festival | Cafe Langereis |
| Saturday, December 7, 2013 | Blaauwlakenblok | Oude. Voorburgwaal |
| Saturday, October 12, 2013 | Eastern Docklands | Piet Heinkade |
| Saturday, August 31, 2013 | Art walk in Zuid | ARTZUID Paviljoen |
| Saturday, June 8, 2013 | Vondel Walk | Outside Club Med |
| Saturday, March 30, 2013 | Walk the Towers at Dusk | Schreierstoren |
| Saturday, January 26, 2013 | NDSM | Central Station |