Saturday, February 15th. Join us to the Amsterdam photography museum Huis Marseille. They are devoting several of its exhibition galleries to a photographic examination of the intrinsically Russian soul. The Dutch photographer Rob Hornstra, by contrast, lays bare the Russian soul in a thousand details: the erratically-applied false eyelashes on the flamboyant Natalya Shorogova, floor supervisor at Hotel Zhemchuzhina in Sochi; the educational 'Cosmonautics' museum at Orlyonok, a children's summer camp; in nostalgic found photos, or the simple image of plate of prison food.
Sign up here: http://www.meetup.com/Amsterdam-Photo-Club/events/157980122/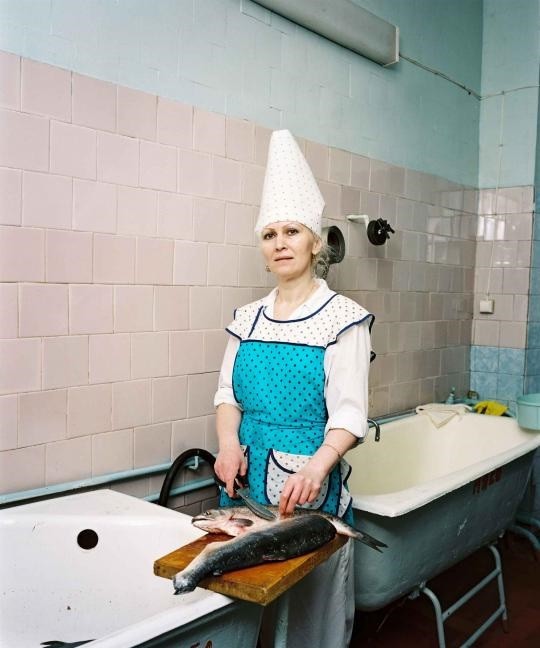 A great event for all Amsterdam photographers.