The Amsterdam Photo Club's portfolio review events showcases the latest work from our members, often depicting a wide range of diverse photography techniques and approaches.
These are the events were photographers: share their knowledge, give constructive criticism, learn from each other and inspire to further develop their photography.
Below are some of the results from last week's portfolio review event.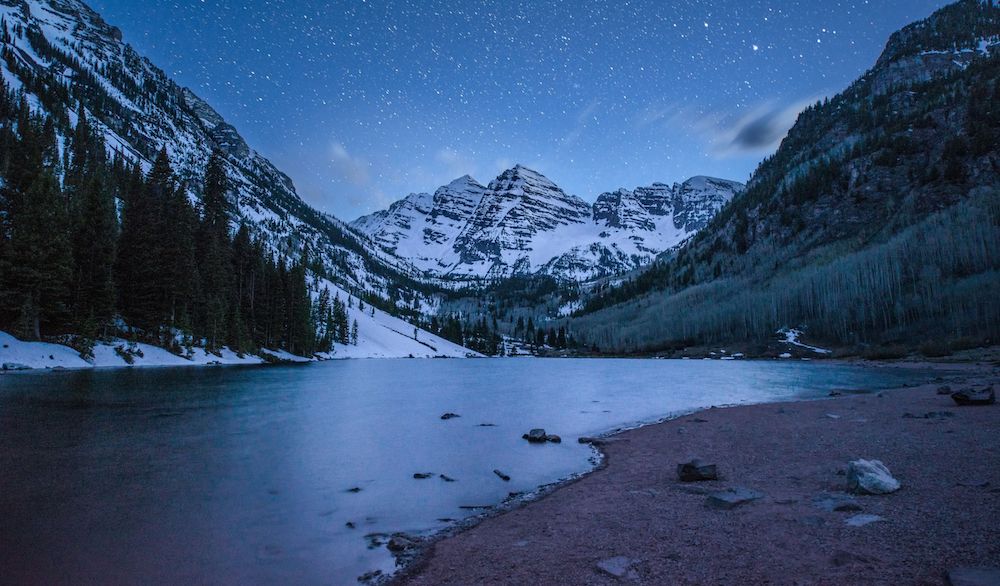 Photo by:Tom Röggla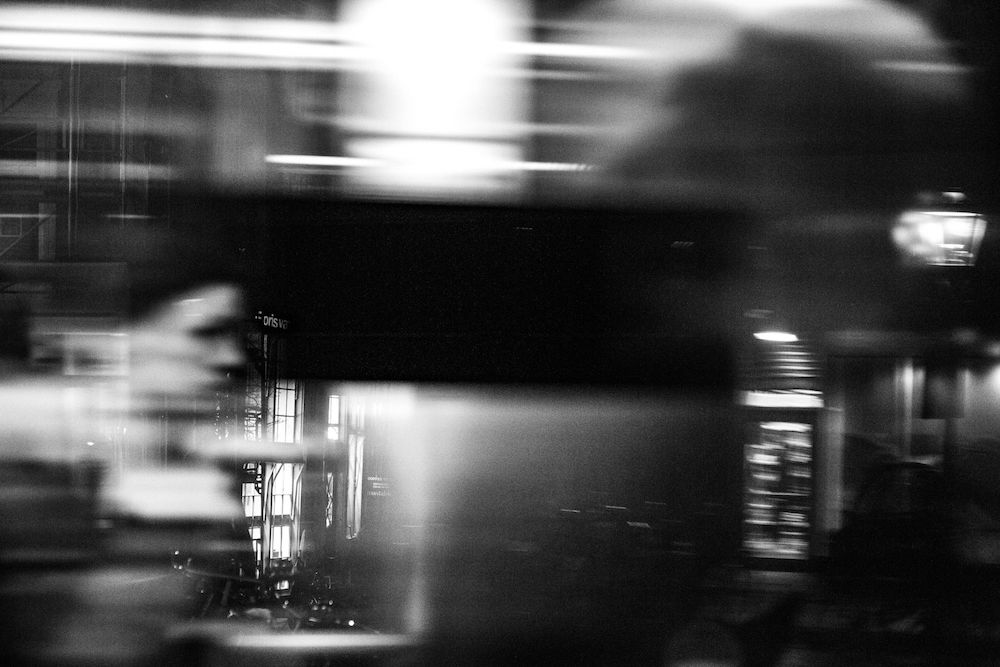 Photo by: Jaap Dekker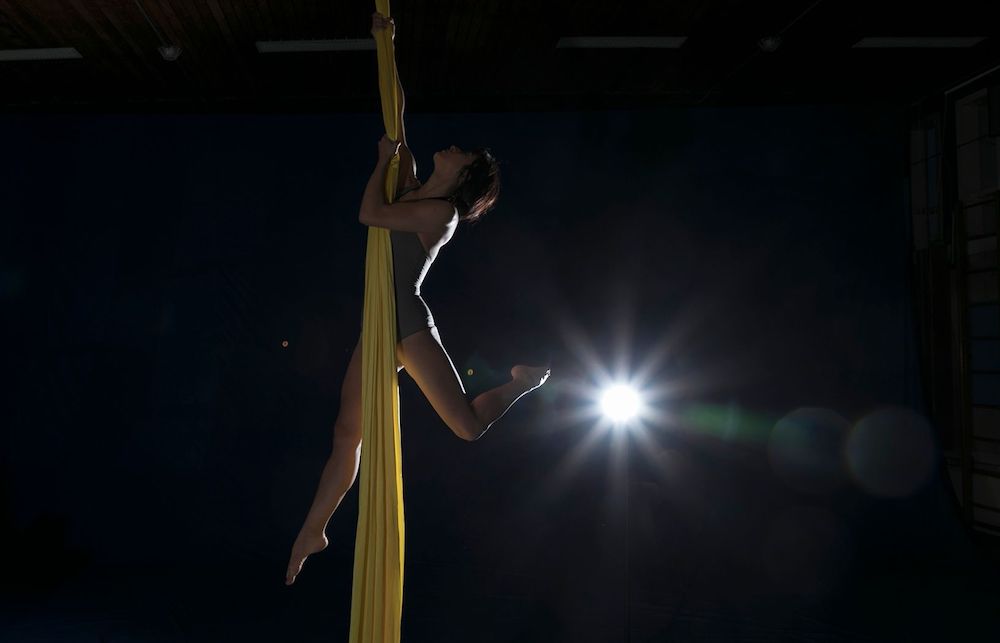 Photo by: Kjell Leknes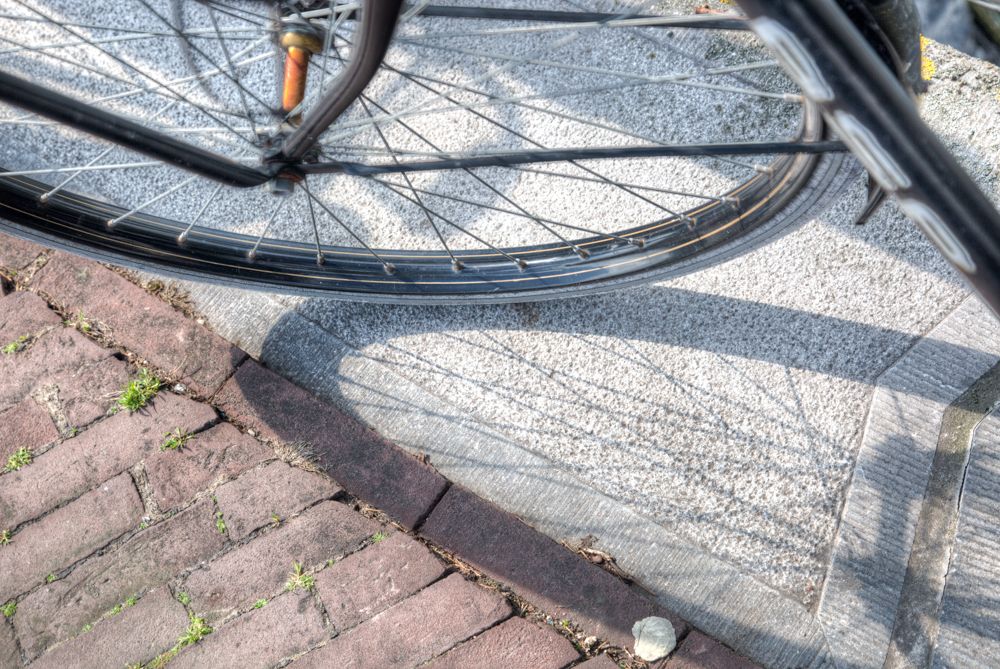 Photo by: Katherine Maguire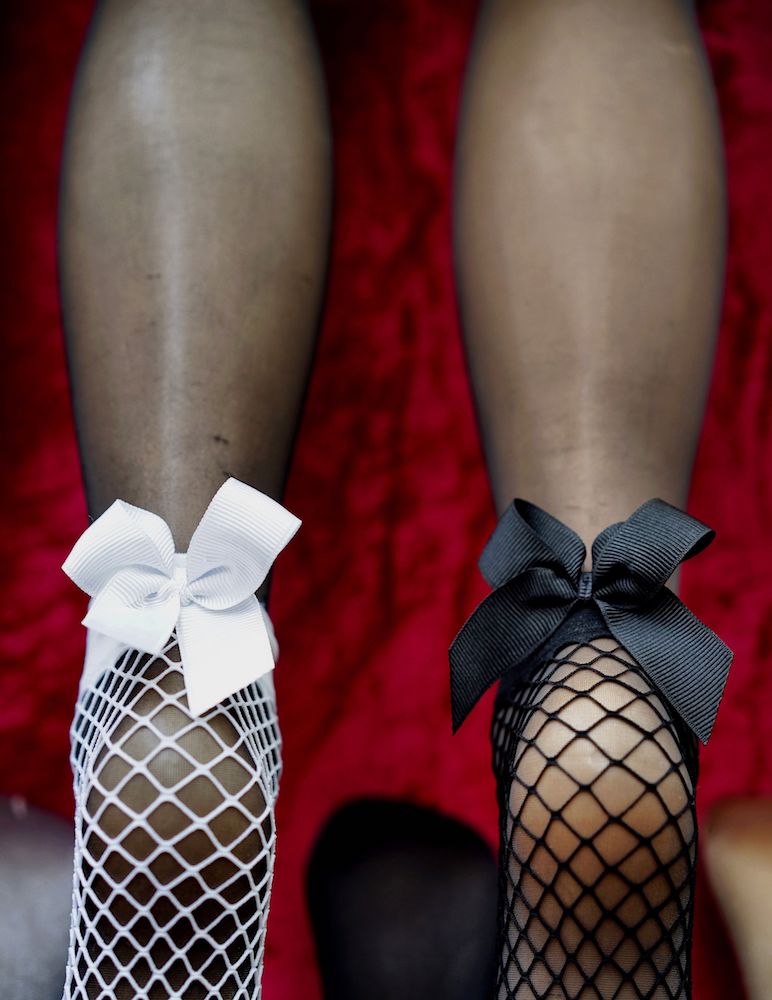 Photo by: Ioana Cobzaru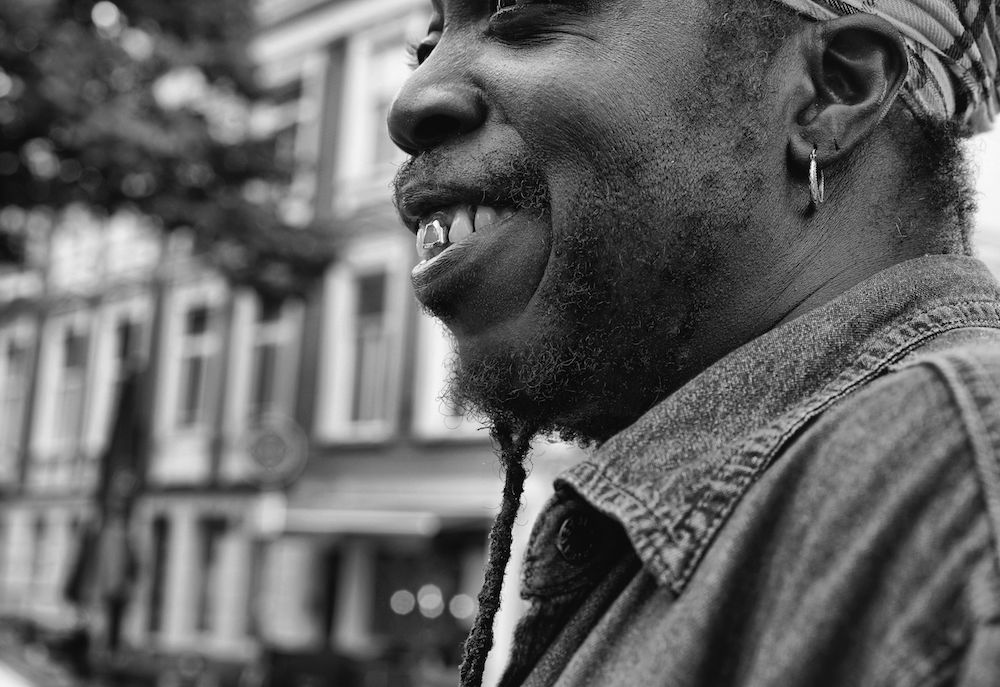 Photo by: Ioana Cobzaru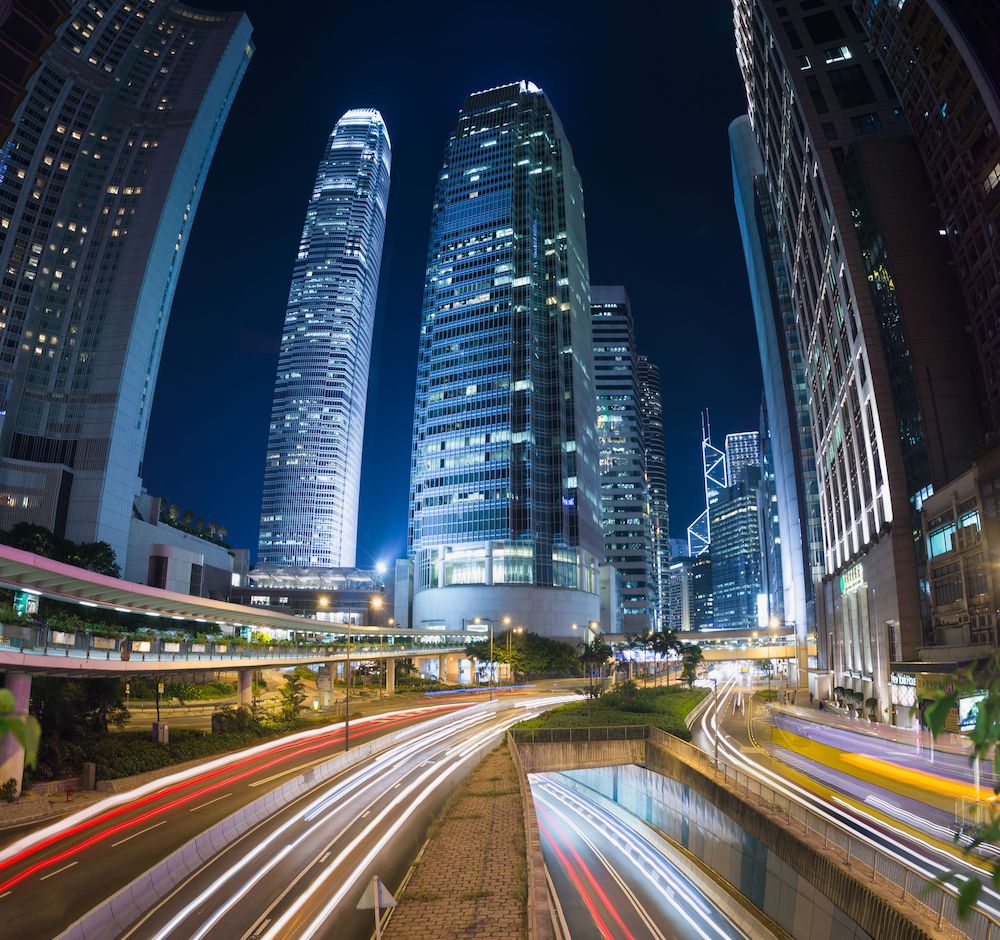 Photo by: Tom Röggla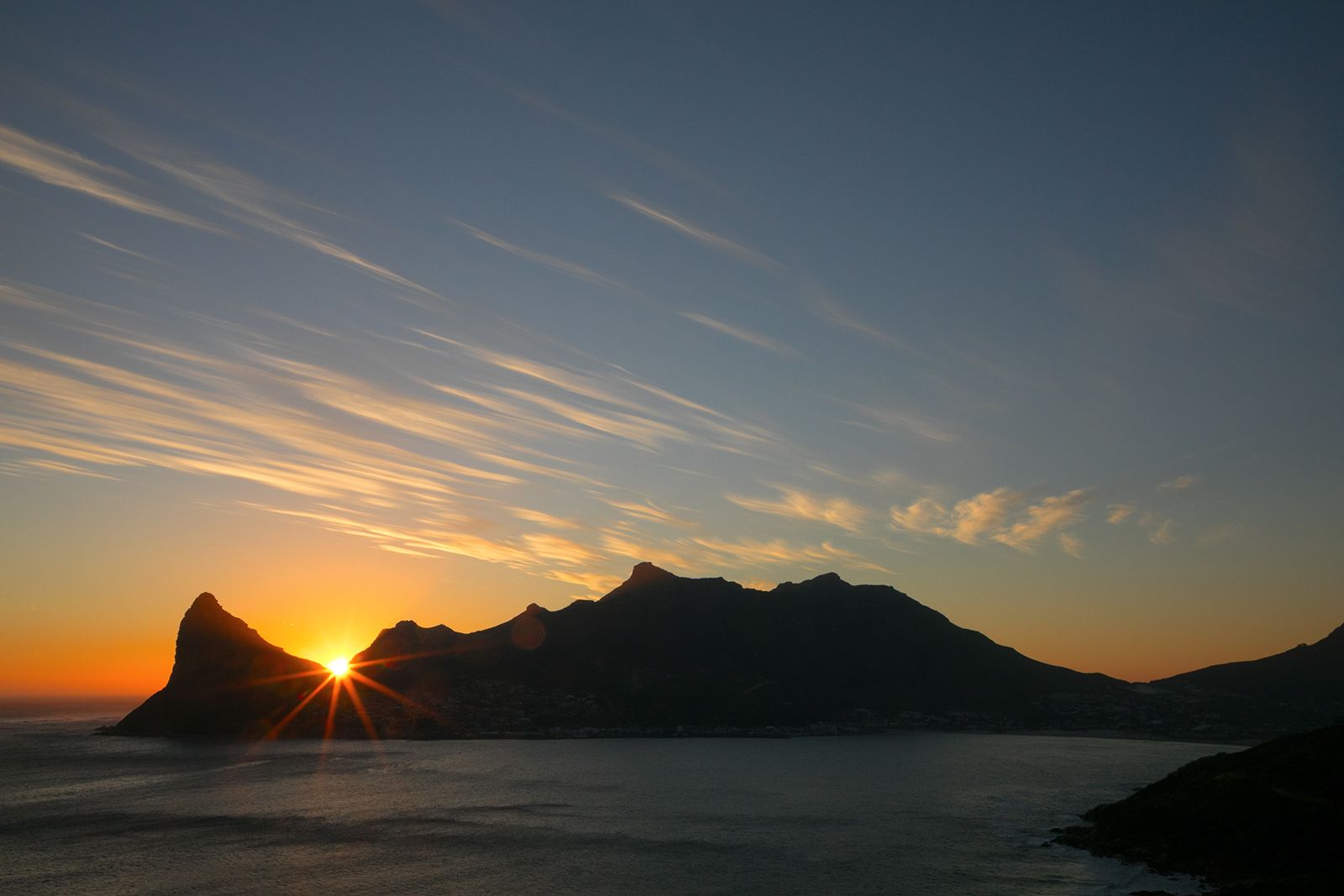 Photo by: Kjell Leknes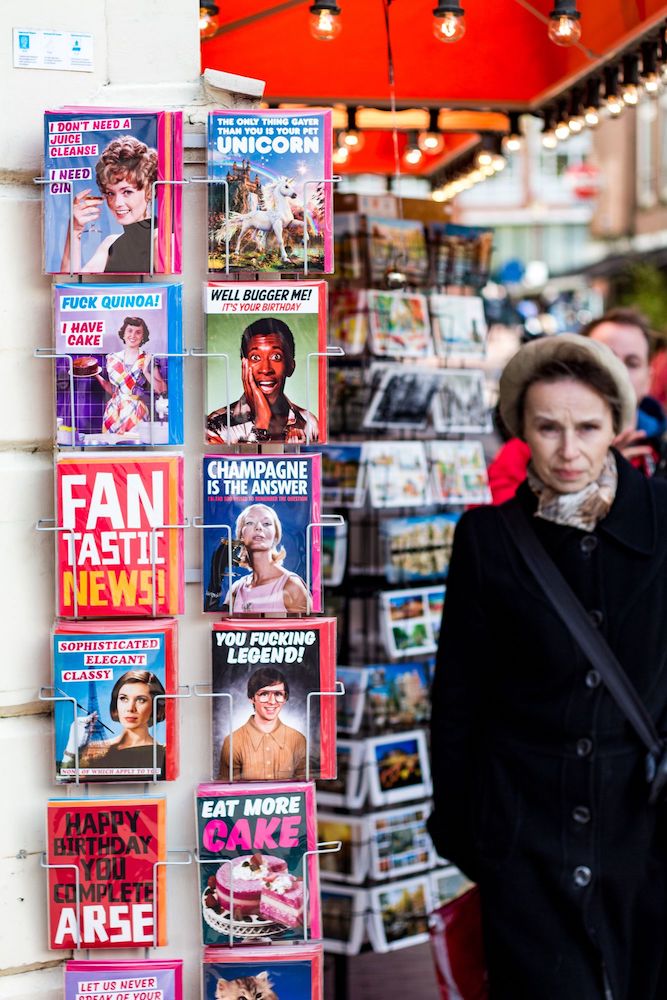 Photo by: Jaap Dekker