Club FOAM Launch Party
FOAM – Photography Museum Amsterdam has in 2014 re-invented their club membership. Club Foam is an active group of photography and art enthusiasts between the ages of 25 and 40 years. The Club enables young photographers to expand their knowledge of photography, discover surprising cultural sites and be part of a growing and diverse network of young, often international photography, art and culture enthusiasts. An exciting new project that we are happy to be a part of.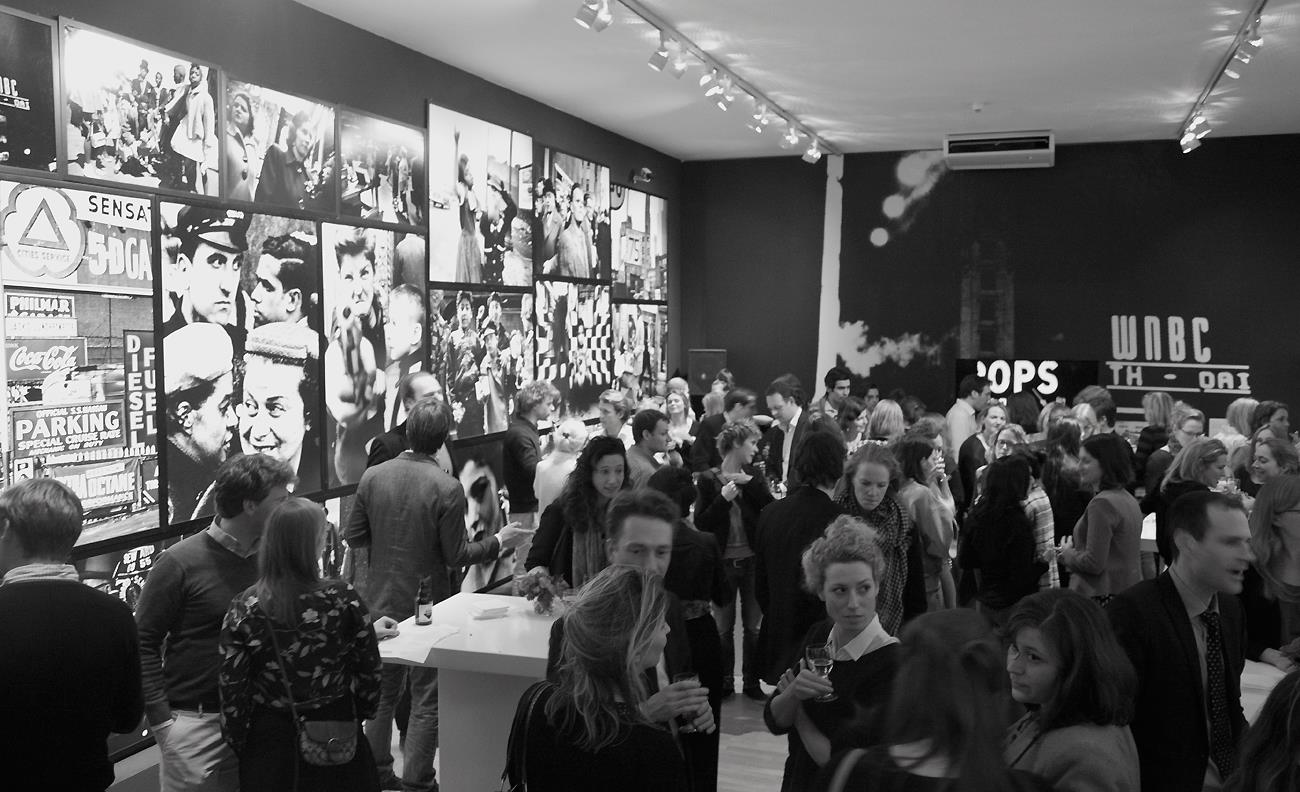 Golden Years Russia Exhibition
Join us to the Amsterdam photography museum Huis Marseille. They are devoting several of its exhibition galleries to a photographic examination of the intrinsically Russian soul. The Dutch photographer Rob Hornstra, by contrast, lays bare the Russian soul in a thousand details: the erratically-applied false eyelashes on the flamboyant Natalya Shorogova, floor supervisor at Hotel Zhemchuzhina in Sochi; the educational 'Cosmonautics' museum at Orlyonok, a children's summer camp; in nostalgic found photos, or the simple image of plate of prison food.
Sign up here: http://www.meetup.com/Amsterdam-Photo-Club/events/157980122/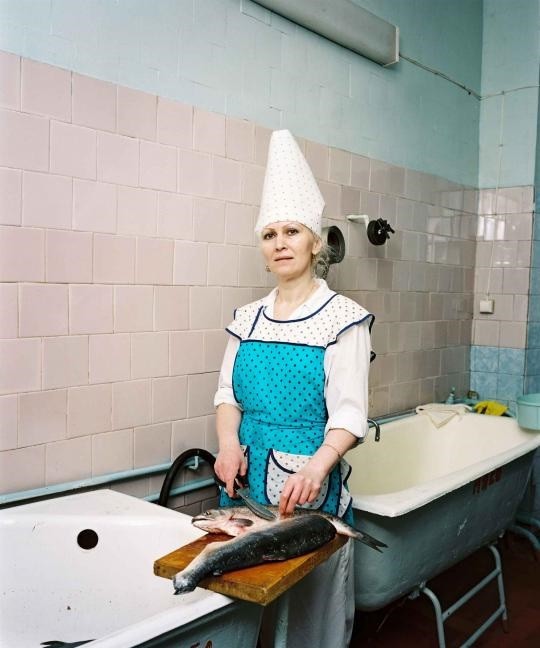 Huis Marseille Inaugural Exhibition
Saturday, November 16, 2013. Huis Marseille recently expanded into a second adjacent house on the Keizersgracht in Amsterdam. Increasing the photography museum's exhibition space, as well as a wider library and private collection depot. Join us for a quick visit to see not only their current exhibitions, but also the beautiful interior of these monumental canal house from 1665.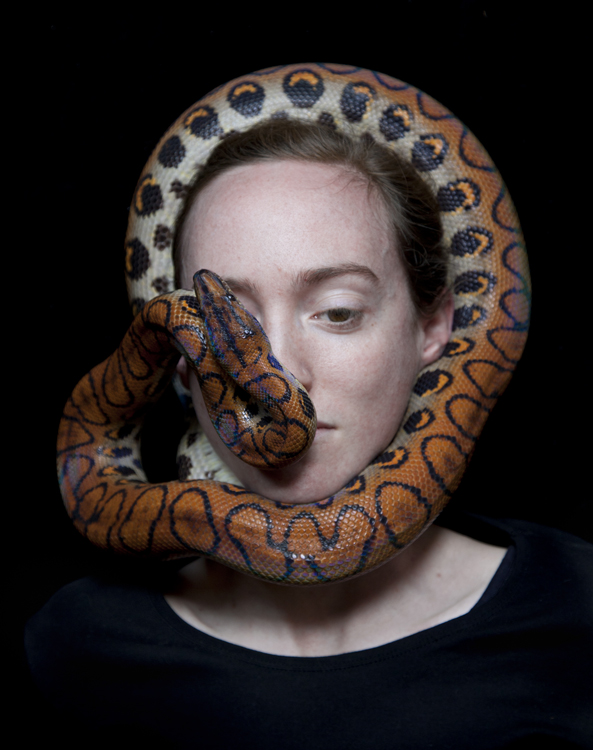 UNSEEN 2013
On September 26th 2013 we will go to the UNSEEN Amsterdam Photography Fair. The first 25 people to buy their ticket online will get a 25% discount, courtesy by UNSEEN. This is an international photography fair focused on undiscovered photography talent and unseen work by established photographers. After a successful first edition, the second edition is scheduled from 26 to 29 September 2013, kicking off the gallery season by celebrating yet undetected, cutting-edge work. The fair with a festival flair will take place at Amsterdam's Westergasfabriek.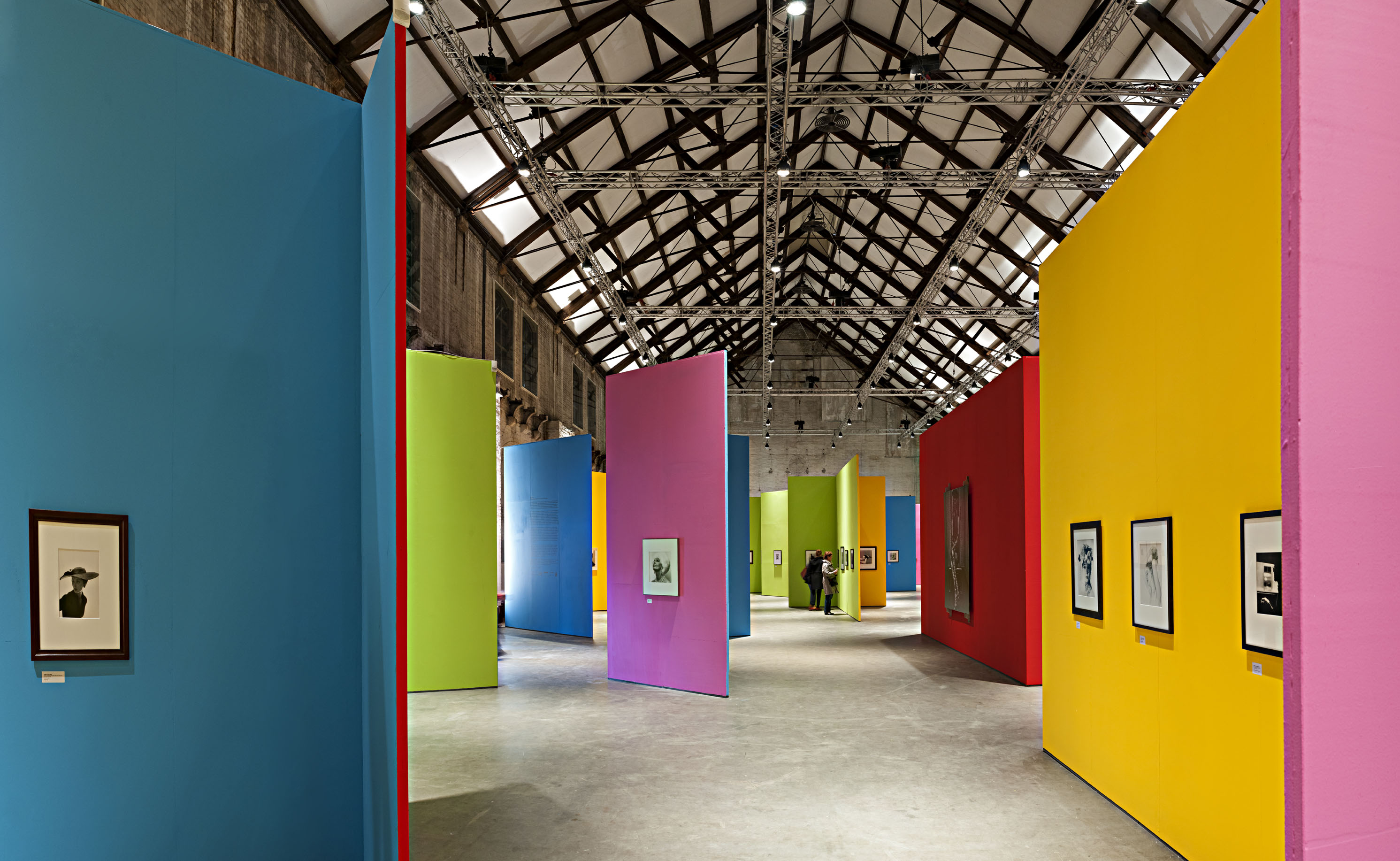 Edward Steichen: In High Fashion
Join other photography enthusiasts to FOAM Photography Museum in Amsterdam. FOAM is this summer presenting Edward Steichen: In High Fashion, the Condé Nast Years, 1923 – 1937.