We hada fun time in Amsterdam Zuidoost during our photowalk in the Bijlmer on Sunday, August 27th.The Bijlmermeer neighbourhood, which today houses almost 100,000 people of over 150 nationalities, was designed as a single project. The original neighbourhood was designed as a series of nearly identical high-rise buildings laid out in a hexagonal grid.
After El Al Flight 1862 crashed into two Bijlmermeer buildings in 1992, an incident known as the Bijlmerramp (Dutch for "Bijlmer Disaster"), it was decided that the neighbourhood needed some further change.
In recent years, many of the high rise buildings have been renovated or torn down. More expensive low-rise housing has been built to attract more middle- and upper-income residents.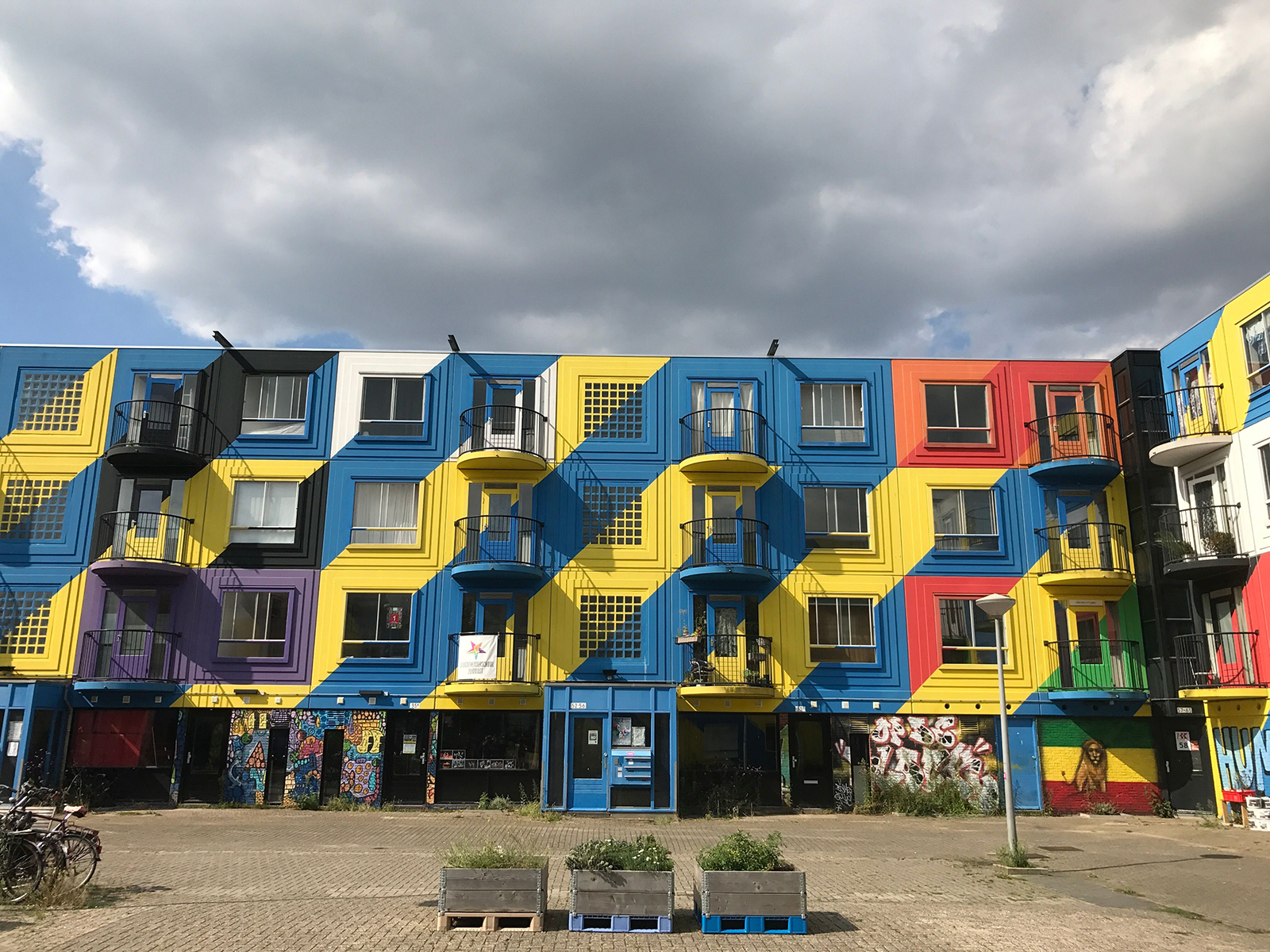 Photo by: Tomans Tarzioriu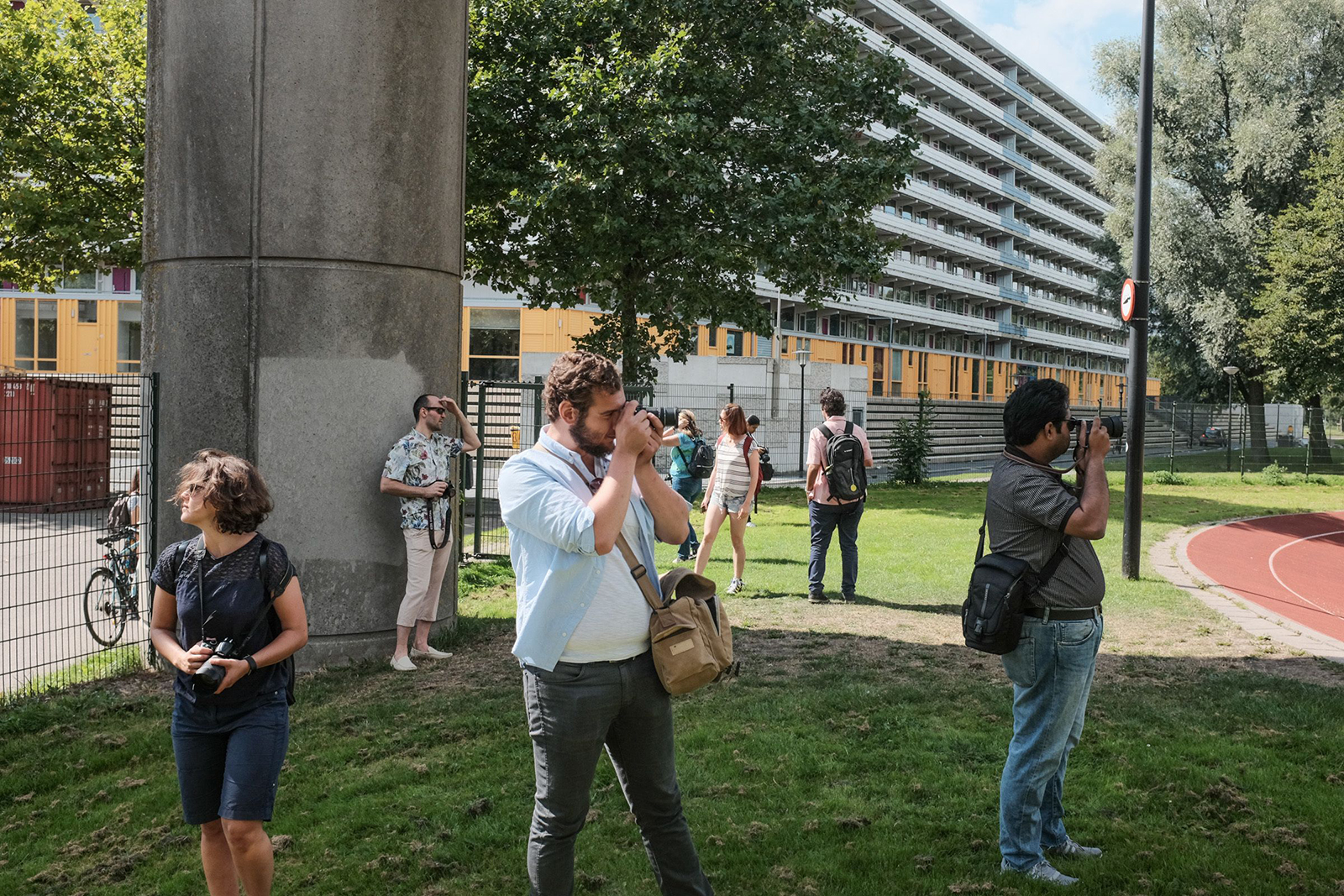 Photo by: Emiel Dekker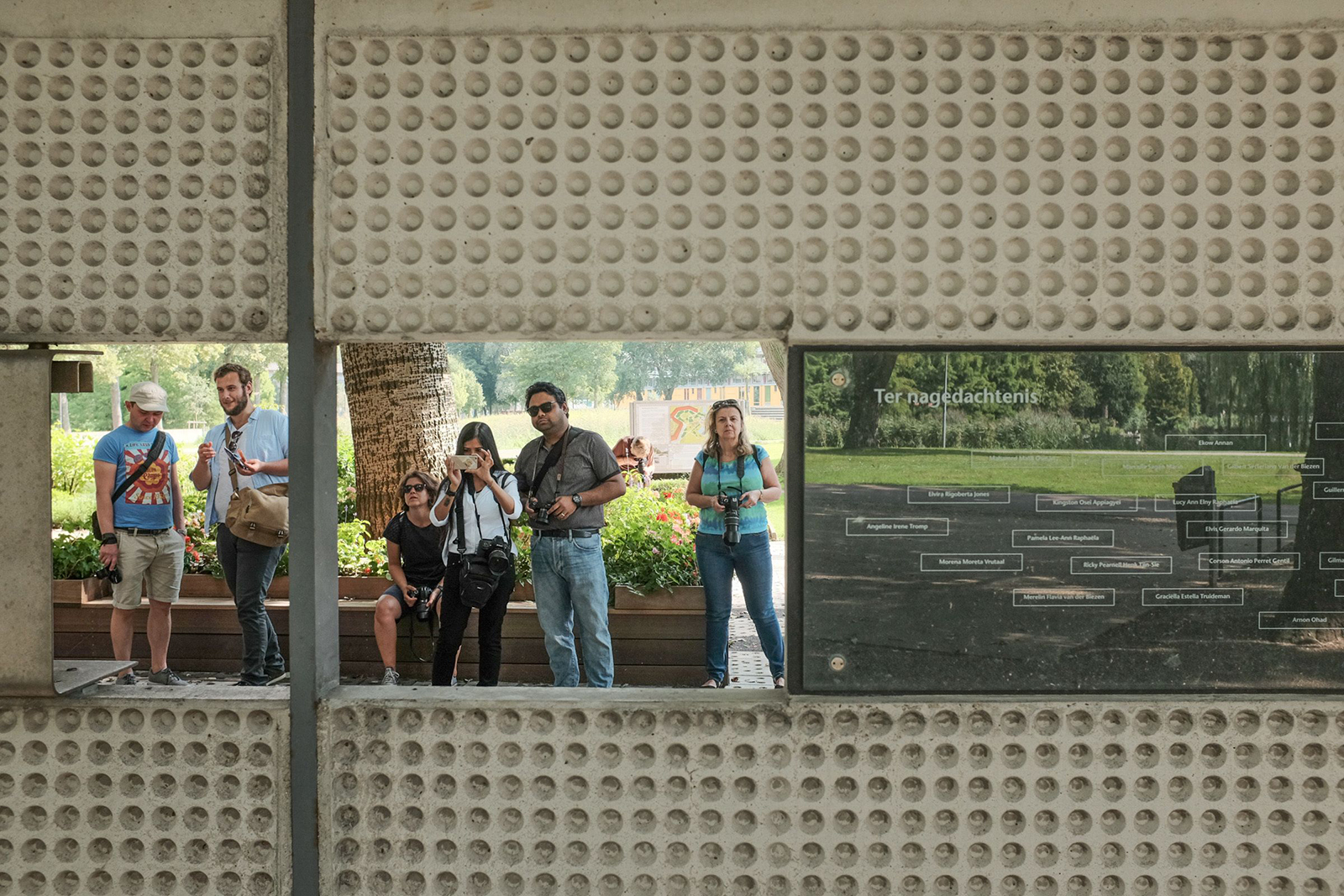 Photo by: Emiel Dekker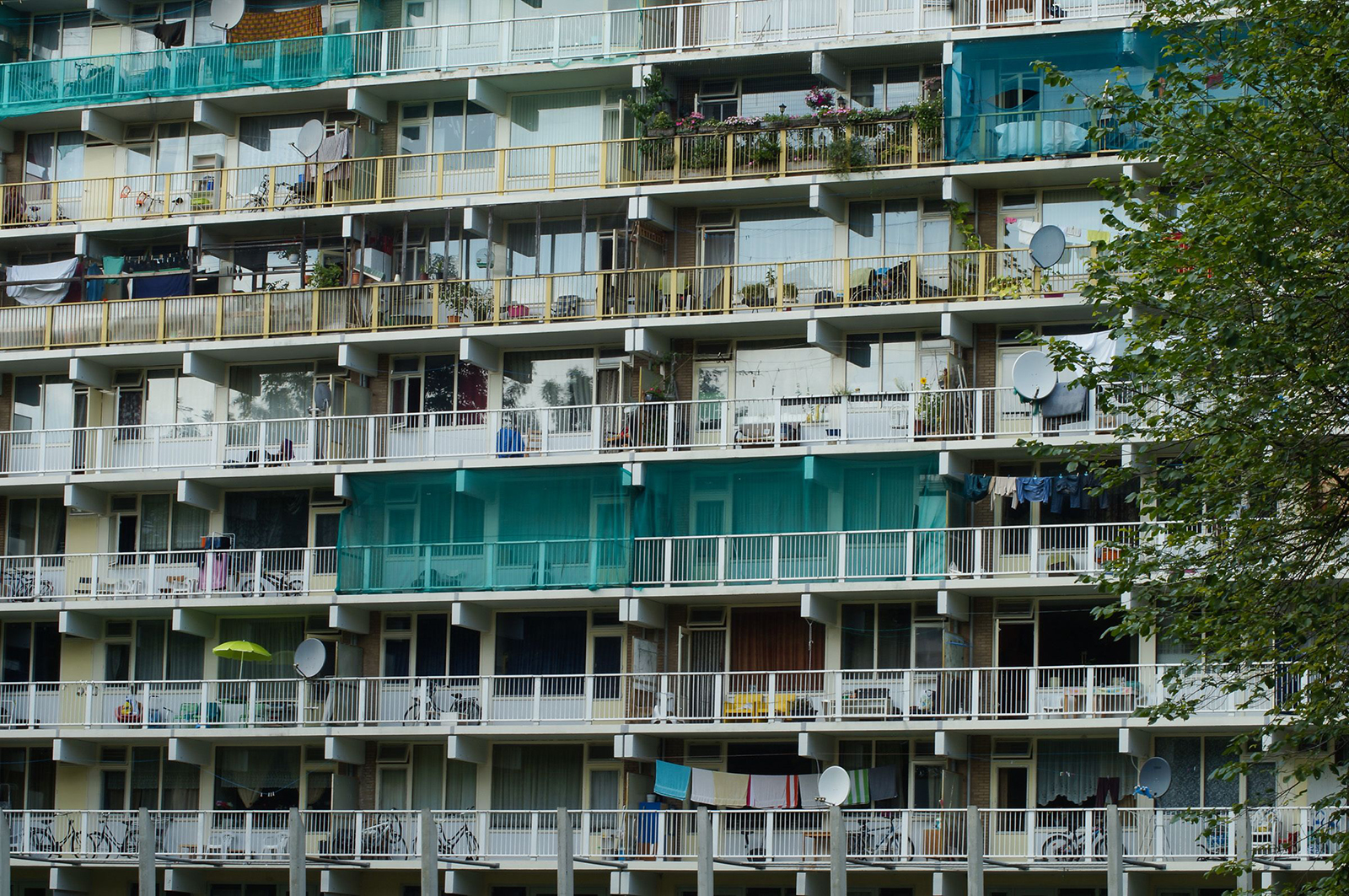 Photo by: Emiel Dekker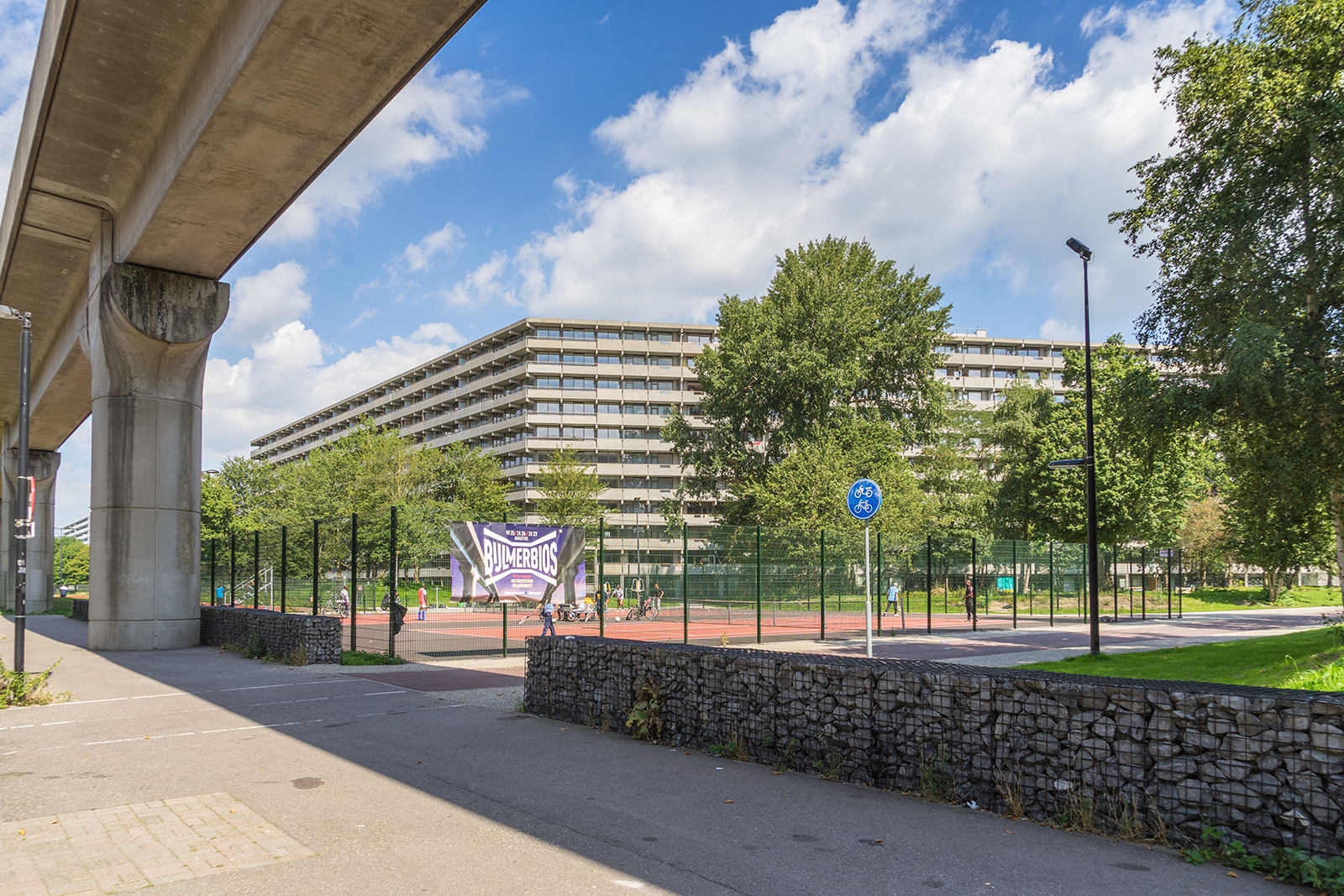 Photo by: Job de Hoop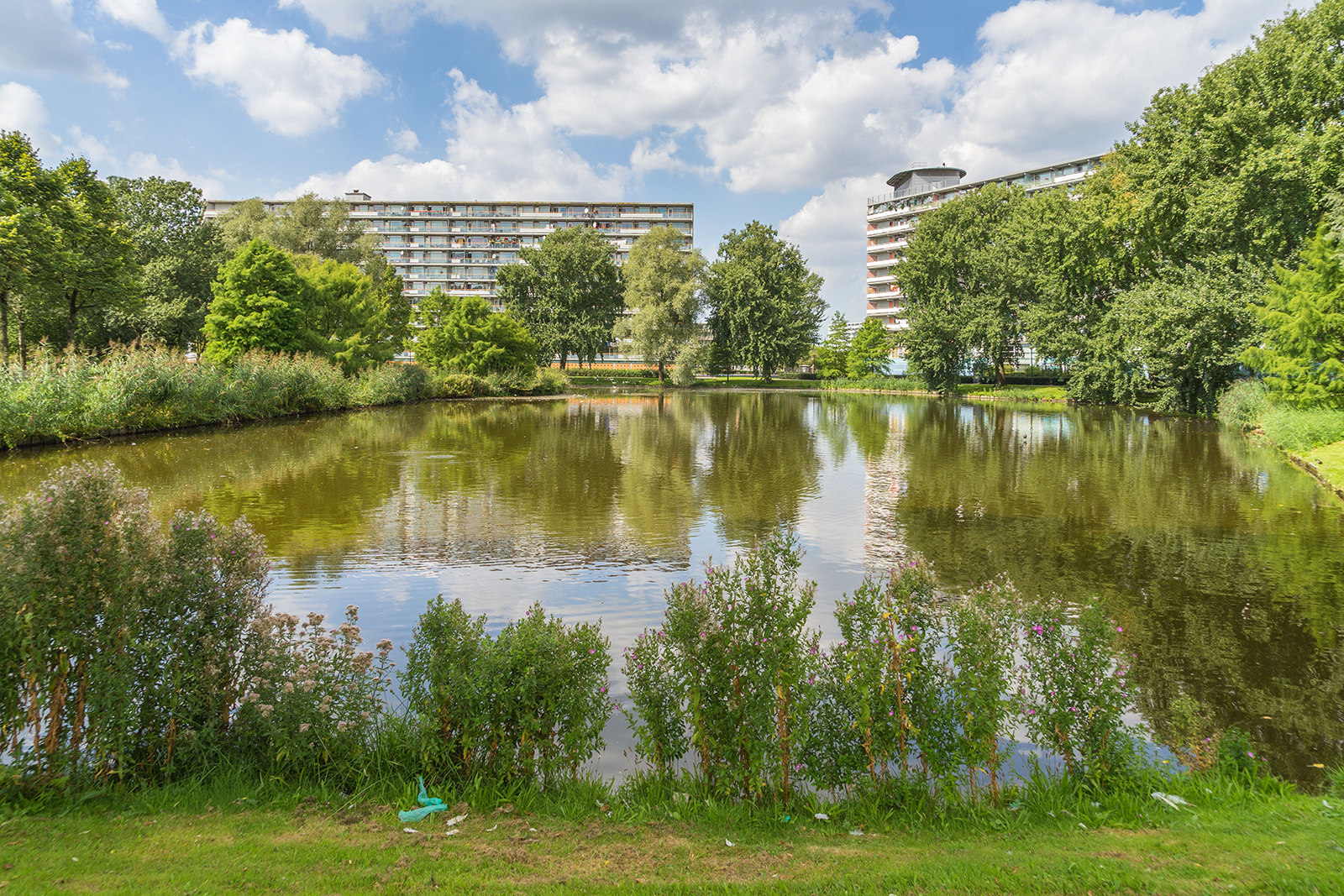 Photo by: Job de Hoop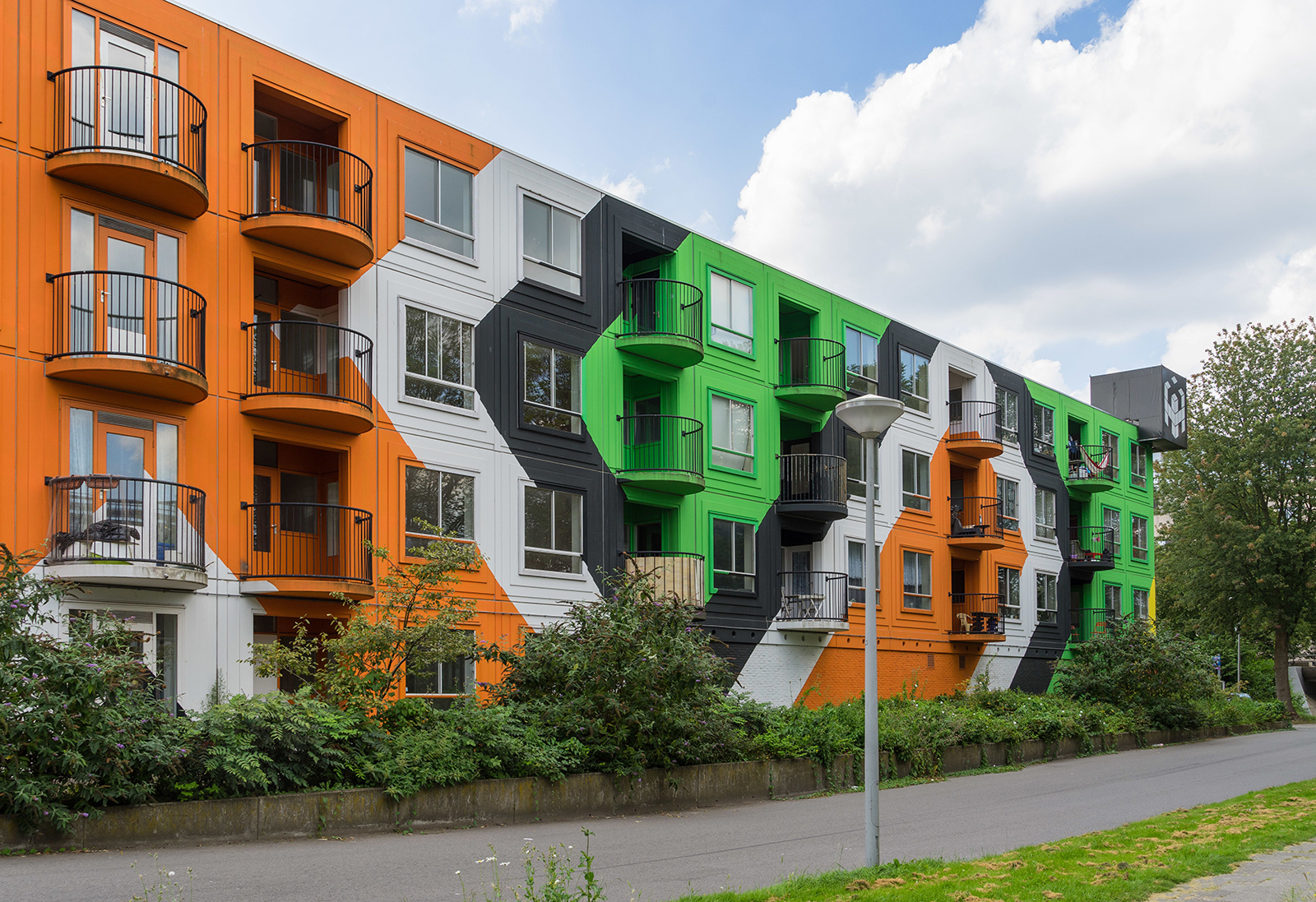 Photo by: Job de Hoop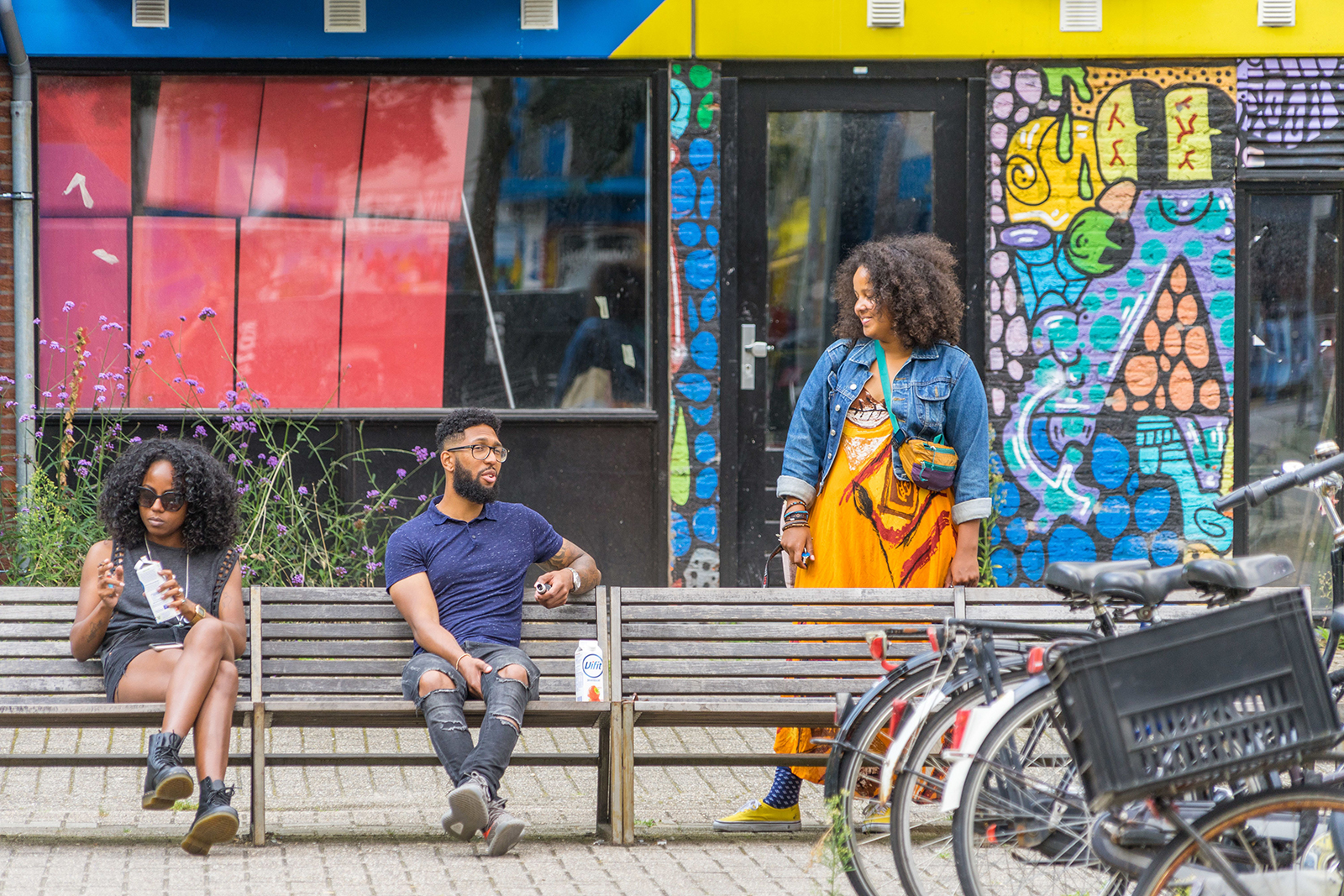 Photo by: Job de Hoop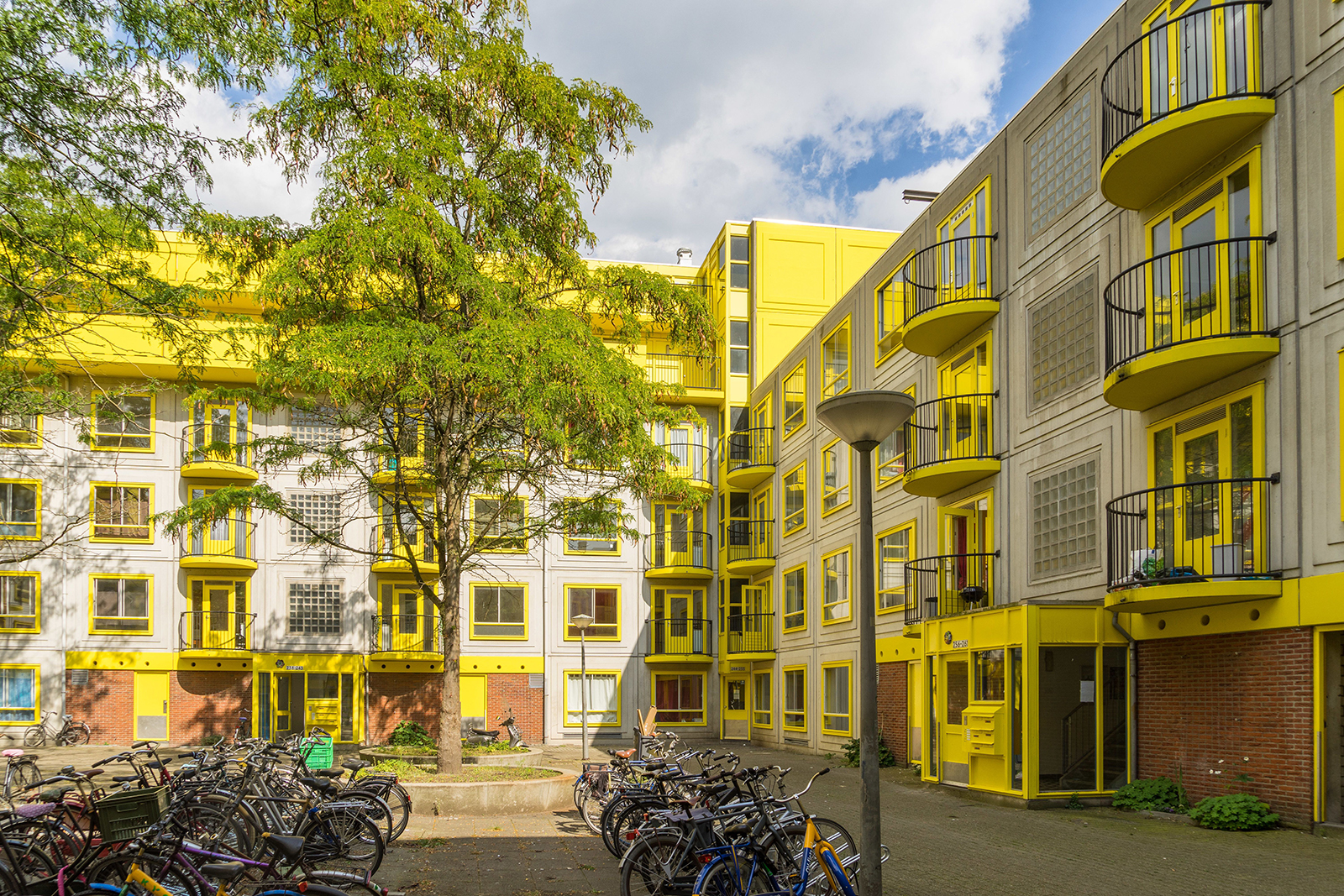 Photo by: Job de Hoop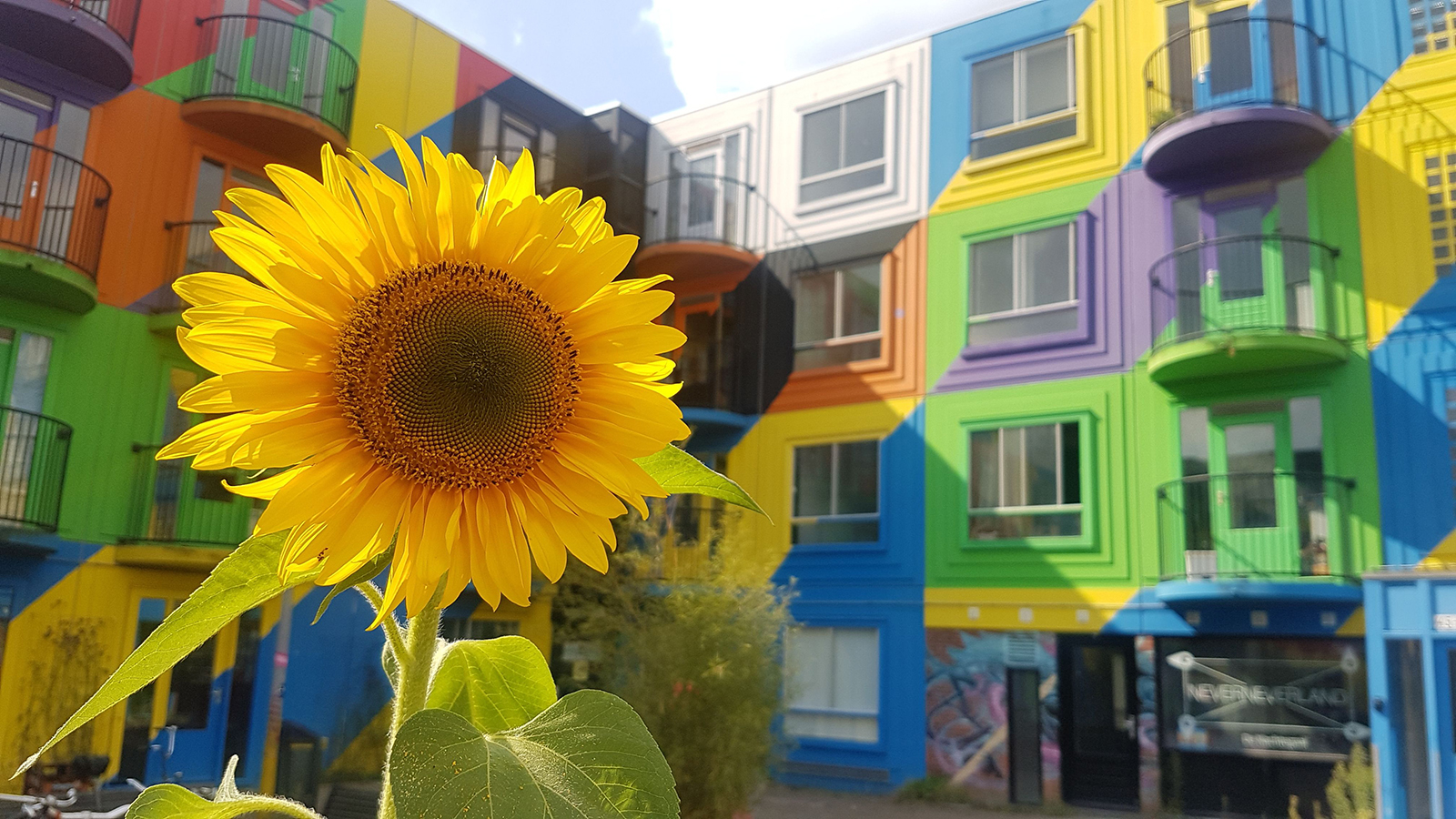 Photo by: Doris Fung